International courier service
Ship goods quickly and reliably to customers all over the world with MBE's international courier service. It's a trusted and reliable way to transport items across international borders and ensure prompt delivery of important documents, packages, and parcels.
MBE leverages an extensive network of international courier companies to help businesses in Australia expand their operation and reach new markets, all with peace of mind.
Of course, we also provide domestic shipping solutions.
No matter what you need to send and where you need to send it, our cost-effective and hassle-free international express couriers will tick every box.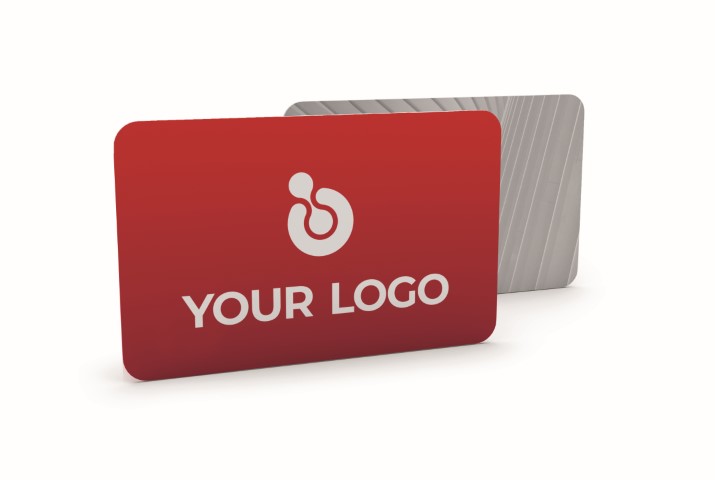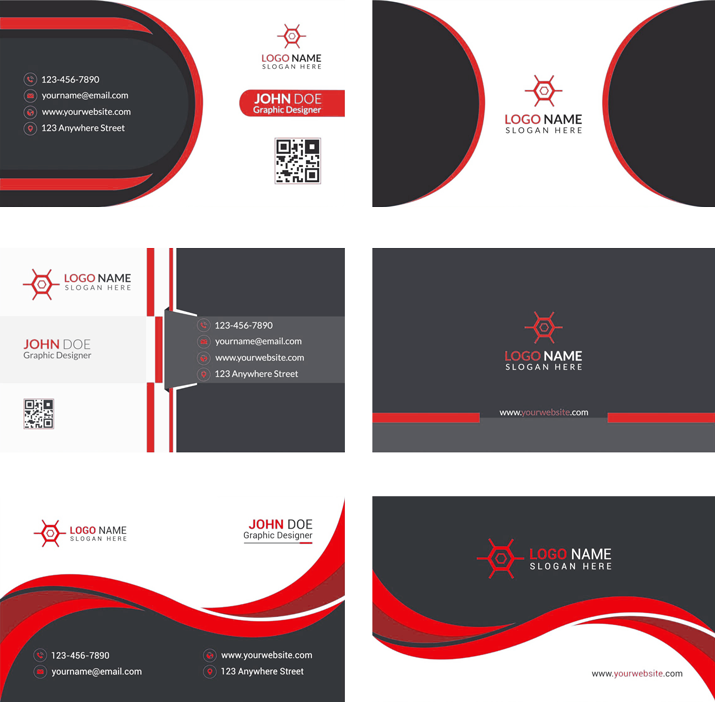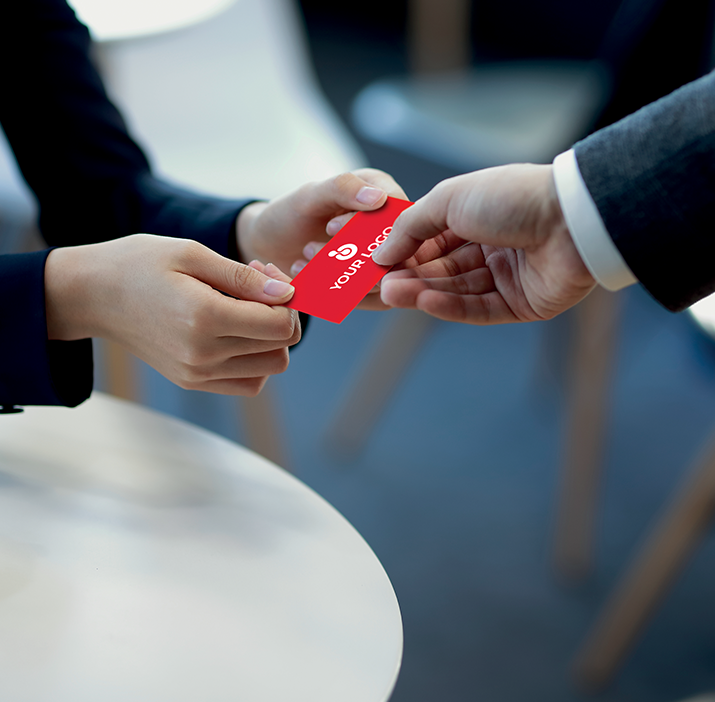 International courier company considerations
We provide international courier services to businesses of every size. Whether you're a multinational corporation or a small family-run company, we've got your deliveries and logistics covered.
There are many considerations when using an international courier for your business in Australia, but we can help with them all.
Timing. We'll make sure your delivery gets there in the appropriate time frame, with a guaranteed delivery window for time-sensitive packages.
Cost. Our robust and diverse partner network of international courier companies means we can offer competitive, if not the best, shipping rates – particularly for delivery to the USA, UK, Europe, and New Zealand.
Reliability. We've got a reputation for efficiency, reliability, and international shipping expertise. And we can send items of any size and weight.
Insurance. Our services are fully insured, so you'll be covered even in the unlikely event of the worst.
International courier service features
Discover why we're Australia's favourite way to book an international courier.
Expedite shipping with international courier express options
With MBE, you've got a single convenient point of access to a massive array of partner international courier companies. So that you always get the most suitable service for your needs.
See the status of your shipment
With 24/7 online tracking, you'll be able to see exactly where your items are no matter where they're going, whether that's from Australia to the UK, USA, New Zealand, or anywhere else on the globe.
Securely send freight of any weight and size
With logistics experts on hand ready to wrap and package your parcel for secure transit, you can rest assured even the most awkward items will arrive safely.
Ship again and again
Have repeat customers? It's easy to set up ongoing courier services to any location internationally. We'll devise a custom logistic solution that gives you the best service and value for your money.
Logistics of every description
Our international courier network makes us primely placed to assist with full logistic solutions for businesses, assistance with international relocations (for both businesses and families), and much more. Our packing experts are at your disposal.
Common international courier questions in Australia?
Freight is handled with the utmost care and tracking means losing an item is unlikely, but if this does occur, we'll work with you to liaise with the relevant carrier and work out any insurance compensation you may be eligible for.
We work with some of the leading names in transport to power our international deliveries, including DHL, FedEx, TNT, Toll, and more.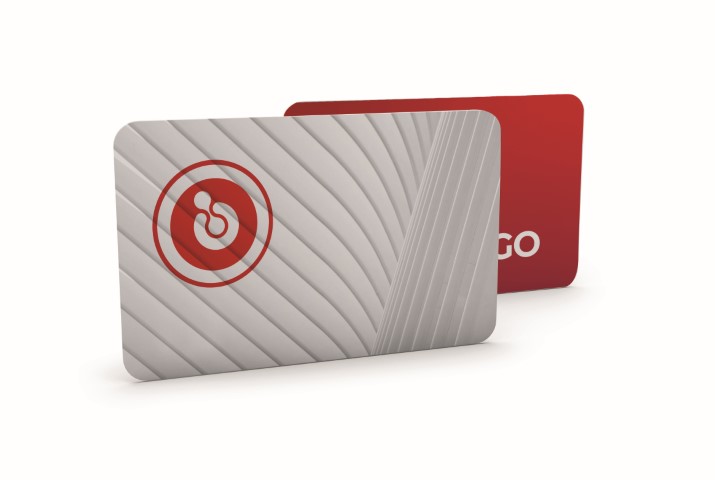 Other Services You Might Be Looking For
Create business stationery that fits together to build a professional, powerful corporate image for your business. Print large posters, signs, and graphics which attract new clients.
Whenever you need graphic design and printing specialists, MBE has the team and the equipment you're after. And with more than 2500+ Business Centres across the world, you'll always have easy access to the expertise you need!
What Can We Do For You Today?
Get advice on printing business cards that will show off the best bits about your company, or make your latest print run happen today! Just pop in or give us a call to chat with an experienced design specialist.