Hoarding printing services for any budget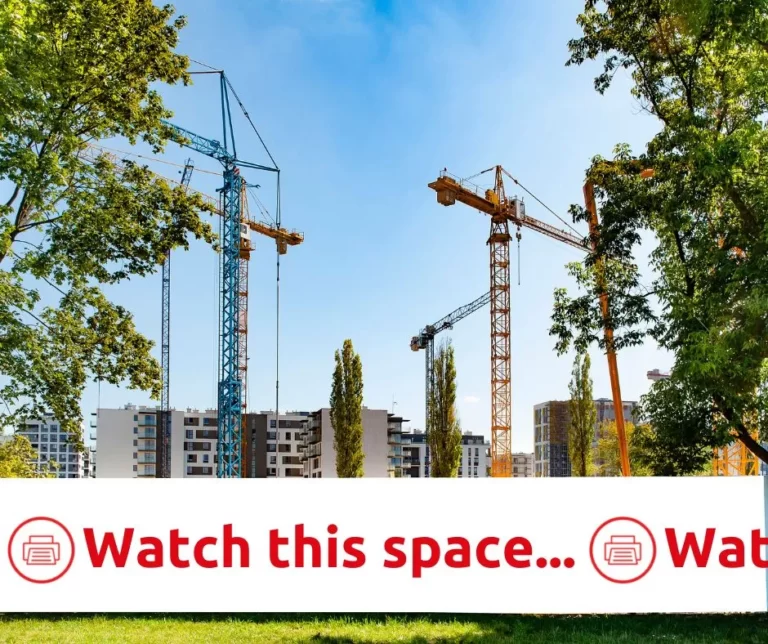 Hoarding printing is simpler with MBE.
If you're developing a site or fitting out a store or office and want to spruce up your hoarding to advertise your project or new venture, we can help!
Hoarding is the use of temporary walls or fences around building sites or premises to secure the site so workers can safely operate during construction.
Hoarding is a blank canvas that's perfect for custom created printed PVC vinyl banners or mesh, polyester or self-adhesive vinyl wraps! They're used to raise awareness of your forthcoming business or project to potential customers, clients and employees. They also give your brand a more professional look, as well as an all-important competitive edge.
From colourful artwork and vibrant imagery, to logos, attention-grabbing graphics and informative text, what you can do with your large format hoarding is limitless.
With in-house printing and graphic design teams, MBE can work with you from start to finish to help wrap your hoarding so it creates maximum impact.
We have 35 business centres across Australia, which helps deliver consistency for national brands, can work to all budgets, and arrange delivery anywhere.

Hoarding: Indoor & Outdoor Advertising
When it comes to hoarding printing, you'll need to consider your location, size, budget and timeframe.
If money isn't an issue, why not fill the entire space and showcase your exciting new project with a show-stopping banner or decal?
The major consideration is the environment the hoarding will be in.
Indoors
Store and boutique fit-outs within indoor shopping centres are perfect for hoarding banners.
As they're protected from the weather, there's less need for weatherproof materials but, of course, they still need to last and create a visual splash.
For indoor usage, hoarding banners can be made from PVC vinyl, mesh, polyester, or self-adhesive vinyl.
We'll help design something to catch the attention of shoppers and let them know your brand is on its way, creating early demand for your product or service!
Outdoors
When used outdoors, hoarding banners and decals need to be built to withstand the elements.
Our industrial vinyl materials are ideal in all conditions and avoids your advertisement cracking, peeling or fading fast.
We'll use our expert knowledge to help you choose the best water and UV resistant material for your project, but all our hoarding banners are expected to last a minimum of two years, thanks to our premium inks.
Whether your hoarding advertising is going to be placed indoors or outdoors, we use the latest printing technology to ensure your customised hoarding banner is of high quality.
MBE. Your expert hoarding printer partner.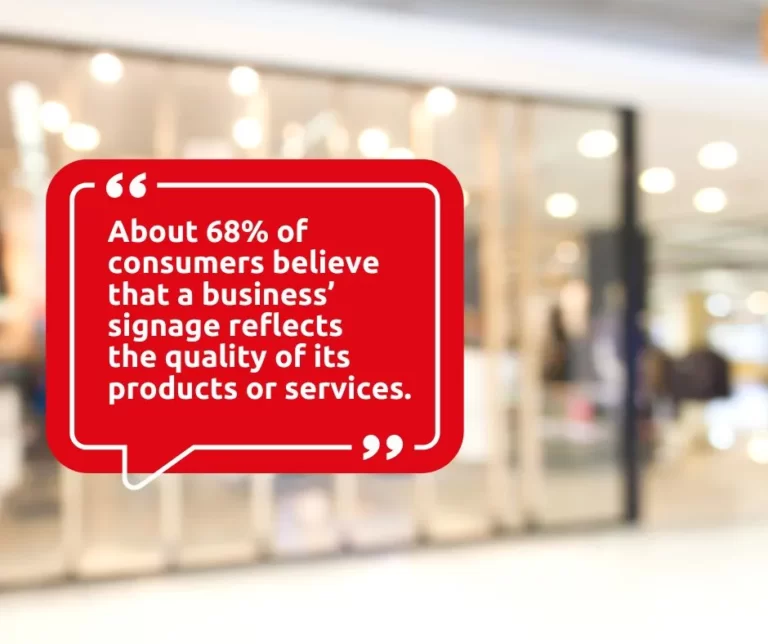 We'll ensure your banner is high resolution so it's easily read and your business gets full bang for its marketing buck.
It's often possible to quote your job using an elevation drawing of your hoarding, so send it through to us with details about your vision.
The MBE team can guide you as to the best way to ready your hoarding banner for installation (usually rope track edging or eyelets) and can assist in installing them, if required.
We offer a full range of vibrant CMYK colours and can deliver fast turnaround times.
We can supply hoarding printing in landscape or portrait designs.
We have hoarding printing materials of any size and we can meet your specific requirements.
Need to check if an image you want to use is large enough? Ask us now.
MBE. Making printing advertising hoarding easy.