Professional envelope printing is a great way for your marketing and direct mail to stand out from the competition with a bold or interesting design. Increasing your opportunity for both engagement and impact.
Envelopes have been around for hundreds of years but they still have a definitive place in modern communication, with custom-printed envelopes particularly effective at capturing attention. The trick is to ensure the envelope design is a natural extension of the messaging inside.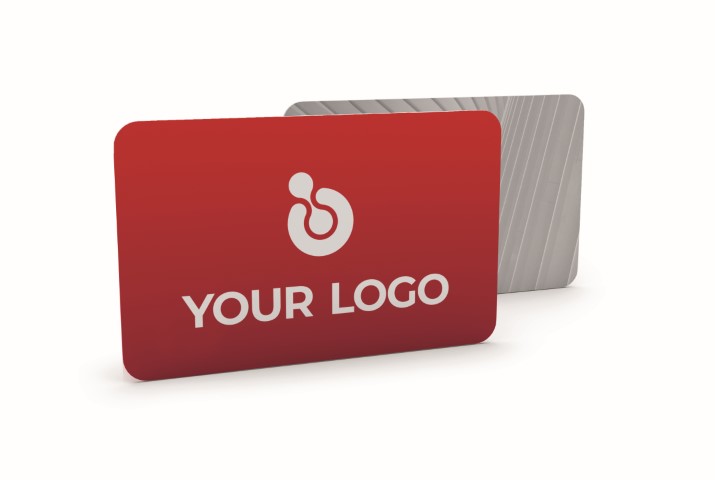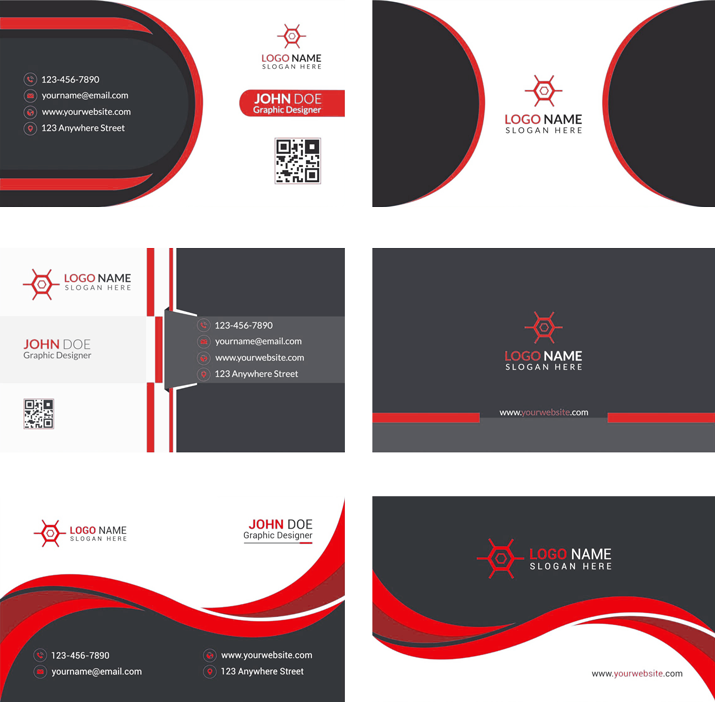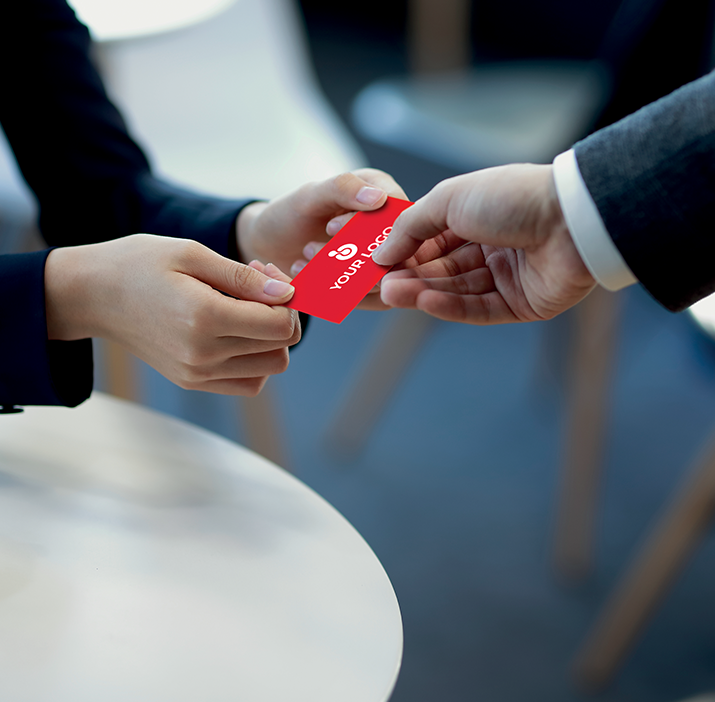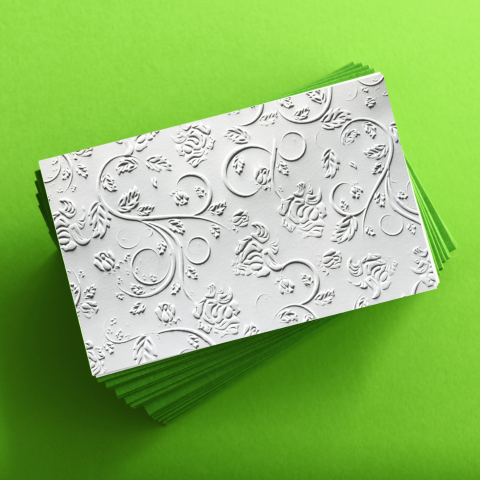 Benefits of custom envelope printing
Custom envelopes have many potential uses. They can contain your standard printed letters but also flyers, brochures, leaflets, and more. The difference is a custom envelope can be made into the size and materials of your choosing, with a wide range of cuts, colours, shapes, and designs available.
Anyone can mail a regular envelope, but a professionally designed envelope with your business name and logo on it can make all the difference to your open rates. Even a simple coloured envelope can position your communications apart from the rest.
As far as small business marketing strategies go, envelope printing is highly affordable. Direct mail already offers great visibility for your business and bang for your buck, so taking it a step further with a custom solution is only going to improve your cost per engagement.
Whether it's a unique offer, event invitation, launch, or for building awareness, envelope printing lets you do it in style.
In Australia, you're probably most familiar with these types of envelopes.
DL wallet envelopes have a long, rectangle-shaped closure flap along the longer edge.
Booklet envelopes are the same, but smaller – usually a C4 or C5 size.
Pocket envelopes open on the shorter edge instead.
Banker envelopes are your standard envelope with a triangle flap and generally include a front window.
Common envelope sizes include DL (110x220mm), C5 (162×229 mm), and square (160x160mm). However, the beauty of custom envelopes is that they can be any size you like, with added features including windows, peel & seal, and more.
Designing your printed envelope
When designing your envelopes, you should consider the placement of the artwork you have in mind – and the logistics of getting them into people's letterboxes if you're going to be mailing them.
If you're designing the art yourself or using a third-party graphic design agency, we'll need the artwork files in PDF and already at your desired envelope size before we print them. Don't forget to set your bleed margins to consider the edges of the flaps.
For design purposes, we recommend using colours that complement each other, a maximum of two fonts that match the style of your brand and keeping your design relatively simple but interesting enough to draw attention.
You can also choose to let us do the design work for you, and enlist our professional design team. We'll work out your specific needs and create the ideal envelope for printing to match your marketing goals.
Print gold foil lettering, an embossed logo, a unique shape such as a round edge or add a stylish border. All in a coloured envelope that perfectly matches your brand. As your trusted envelope printer, we'll help bring your creative vision to life.
Why choose MBE for your envelope printing?
At MBE we stock a full range of envelope sizes, from DL to oversize C4, in a wide variety of stocks and sealing options. We can assist with just about any custom envelope printing requirement you can think of. And, because we understand postal regulations, you can be sure your communications get to where they're going without any costly hold-ups.
With over 2500 business centres across Australia and a trusted courier network, we're here to help with all your envelope print needs.
Get in touch now for your FREE quote!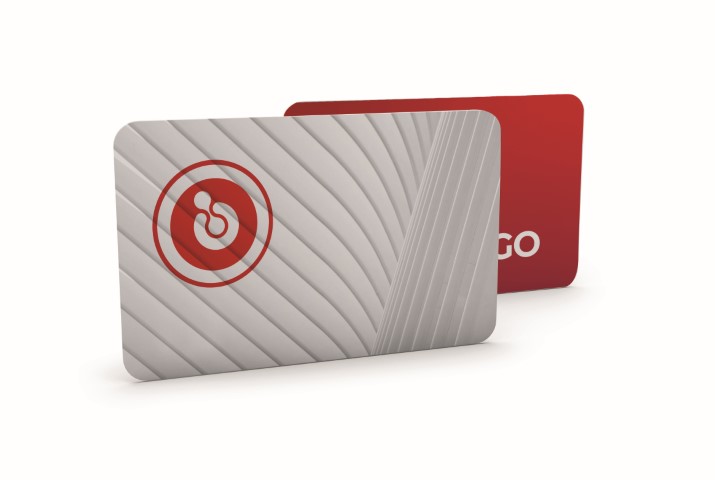 Other Services You Might Be Looking For
Create business stationery that fits together to build a professional, powerful corporate image for your business. Print large posters, signs, and graphics which attract new clients.
Whenever you need graphic design and printing specialists, MBE has the team and the equipment you're after. And with more than 2500+ Business Centres across the world, you'll always have easy access to the expertise you need!
What Can We Do For You Today?
Get advice on printing business cards that will show off the best bits about your company, or make your latest print run happen today! Just pop in or give us a call to chat with an experienced design specialist.