When you need document printing and you need it fast, MBE has you covered. For many businesses, document printing is an essential part of day-to-day operations, and using a commercial printer with access to the latest equipment and quality inks is a way to ensure quality and reliability, every time.
Polished documents are an extension of a business's professional image, so whether it's internal or external communication, our extensive print and copy services will ensure yours are produced to the highest standard.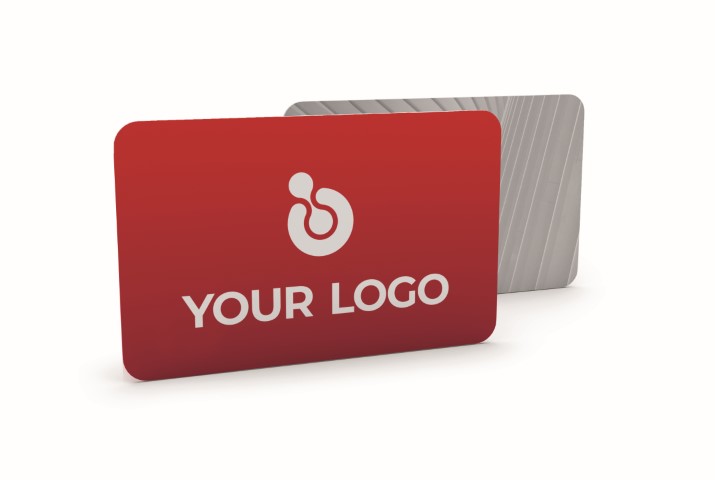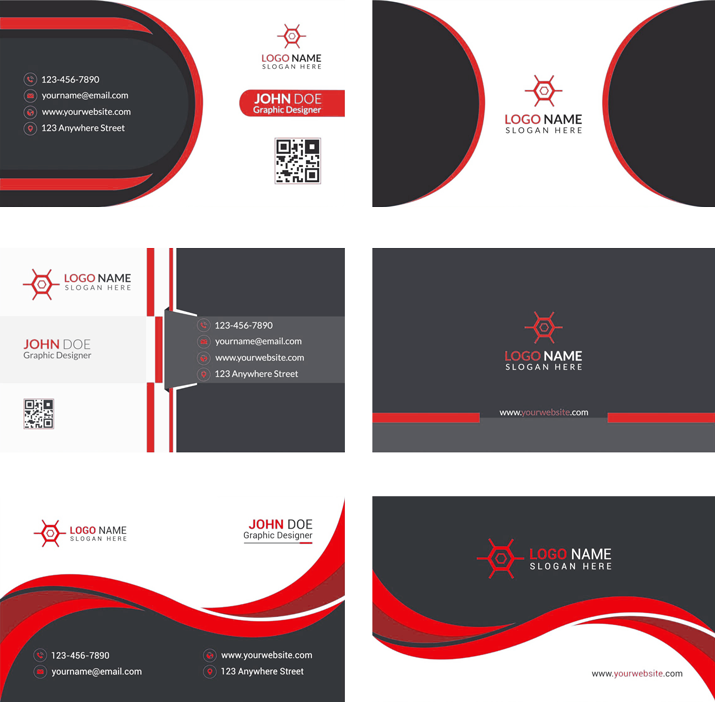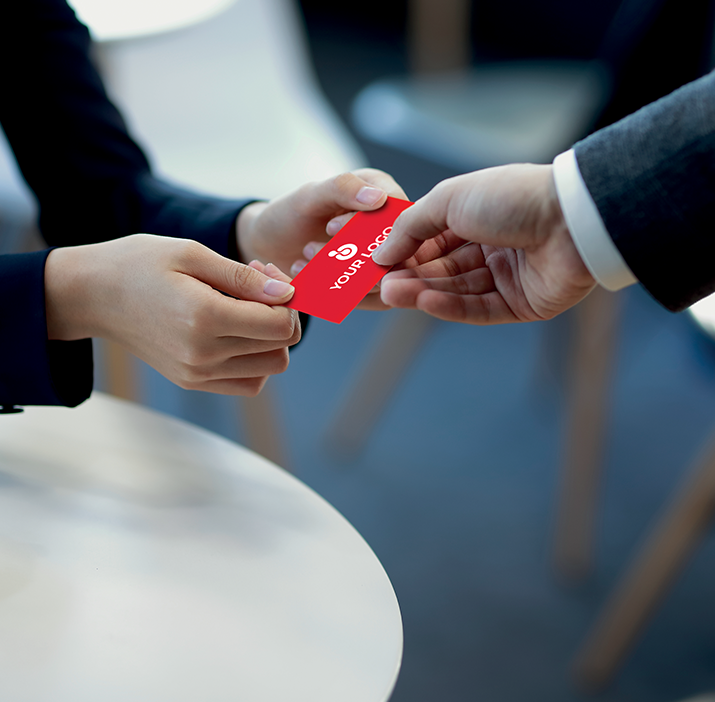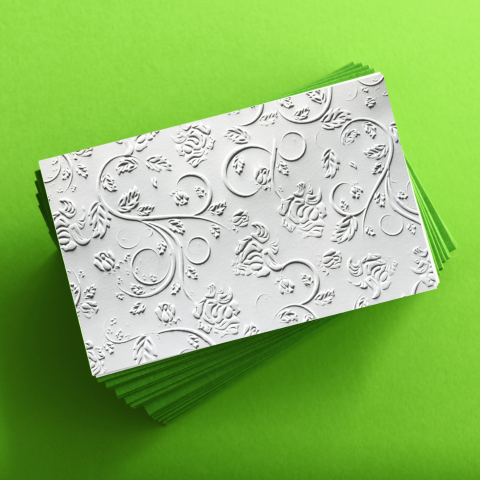 All your document printing services
Printing a document at an MBE centre near you gives you a wide range of options. You can create print documents of almost any type and size, from simple A4 notices to booklets, flyers, brochures, and large-format printing including posters.
One of the biggest considerations our clients have when it comes to document printing is security, and we take it seriously. We'll handle your documents with the utmost care and precision, ensuring they remain confidential and protected throughout the entire process.
A range of document-finishing options
Choose your paper and paper stock, print in colour or black and white, and select from all kinds of professional finishing options, including document binding, laminating, and much more.
Transparent and translucent papers – See-through paper is ideal for architectural plans or artistic projects.
Waterproof papers – If your documents may be exposed to water, such as in the engineering field, the waterproof paper gives you peace of mind.
Coloured papers and cardstocks – A huge array of colours and stocks can make any creative vision happen.
Trimming and guillotining – Make sure your project is the perfect fit.
Binding – We can bind any length of the document, which is useful for professional projects like reports.
Matte and gloss laminating – Not only can laminating increase the durability of a document, but it can also give it a polished, professional appearance.
Booklet making – Ensure your booklet holds together even after extensive handling.
Stapling and saddle-stitching – Keeps even the most comprehensive multi-page project together.
Die-cutting – Cut-outs and other distinctive design features can really set your project apart.
Hole punching and folders – We offer a range of folder types and can accurately punch holes to suit your documents.
Drilling and post-binding – Precise drilling of holes through any kind of stationery.
Tabs, dividers, and covers – Perfect for partitioning work by categories.
Sorting and collating – Why waste the time organising a massive printed project yourself when we can do this for you?
Creasing and scoring – Give folded items a neat, precise fold.
24/7 document scanning and copying
Clients often pair their commercial document printing with our copying or scanning service. Or, you can take advantage of the convenience of 24/7 self-service copying.
Want to know where you can print and scan a document near you with a self-serve copier? MBE has over 2,500 business centres Australia-wide, making it easy to access your local machine whenever you like.
24/7 self-service document scanning comes with a range of benefits. Skip the queues and the wait times with easy-to-use modern copying equipment for those small and simple print jobs. You'll never have to deal with toner expenses or paper jams again.
Why choose MBE for your document printing?
There are many reasons why customers choose MBE as their trusted document printer and scanner. Here are just a few:
The latest in digital printing technology on-hand
Graphic design experts in-store ready to help
2500+ MBE business centres across the world – so there'll be one right near you
And fast turnaround times, guaranteed.
No matter whether you need professional document copying and printing services for annual reports, business cards, posters, banners, birthday and wedding invitations, documents, CVs, signs, and more, we're here to help.
Get in touch now for your FREE quote!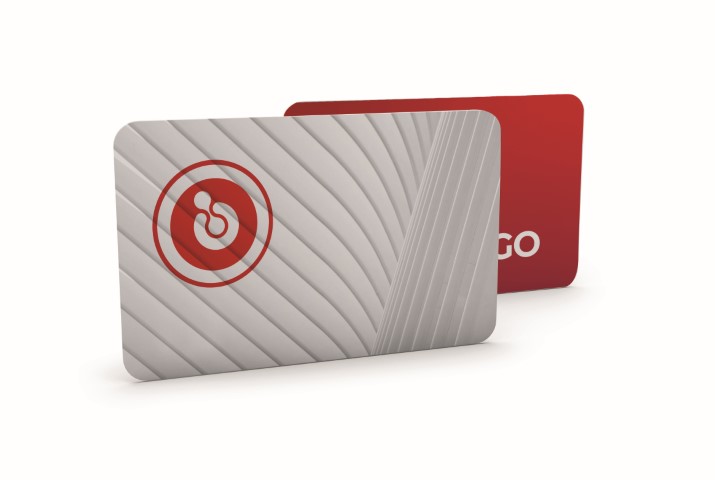 Other Services You Might Be Looking For
Create business stationery that fits together to build a professional, powerful corporate image for your business. Print large posters, signs, and graphics which attract new clients.
Whenever you need graphic design and printing specialists, MBE has the team and the equipment you're after. And with more than 2500+ Business Centres across the world, you'll always have easy access to the expertise you need!
What Can We Do For You Today?
Get advice on printing business cards that will show off the best bits about your company, or make your latest print run happen today! Just pop in or give us a call to chat with an experienced design specialist.