It's a digital world, and printing is no exception. Digital printing is an efficient, cost-effective, and time-saving alternative to traditional offset printing that has revolutionised the industry. It works by printing a digital file to your chosen medium and mapping out tiny, calculated areas of ink to create your image.
Digital printing has become an economically viable way of producing small print runs, and technology accommodates the need to print only the amount you need on demand.
With a faster turnaround time, greater flexibility, better accuracy, and unmatched quality partnering with a trusted digital printer saves modern businesses valuable time and money.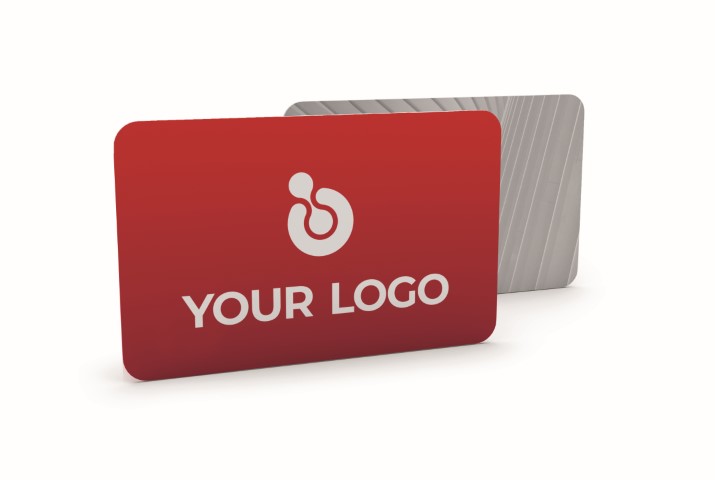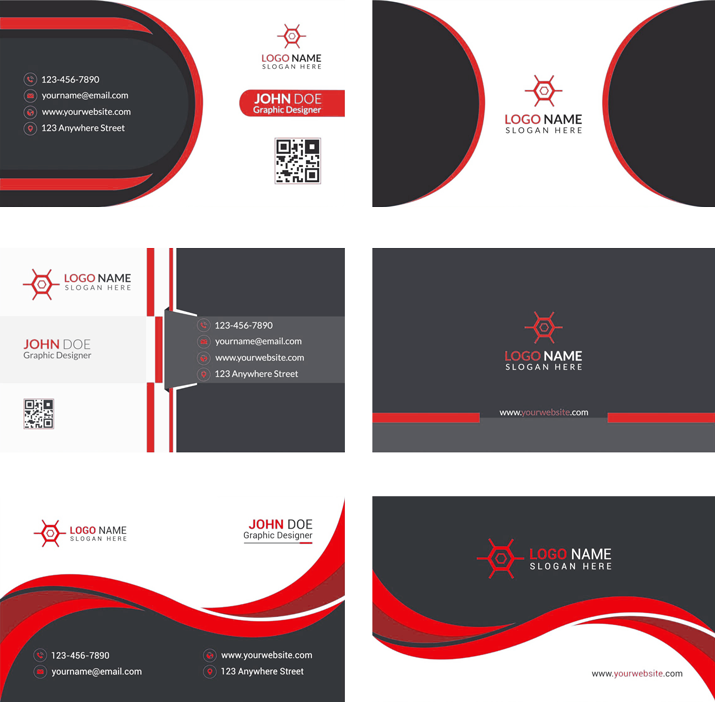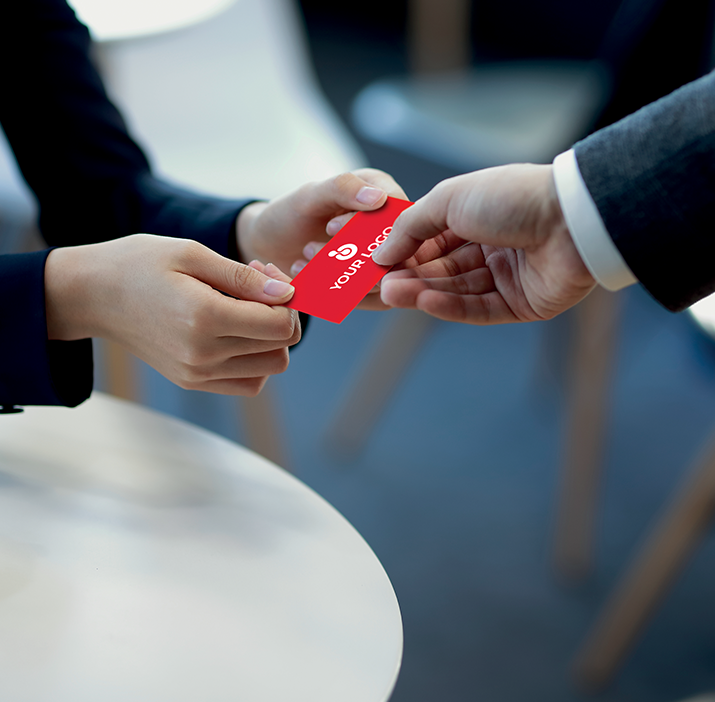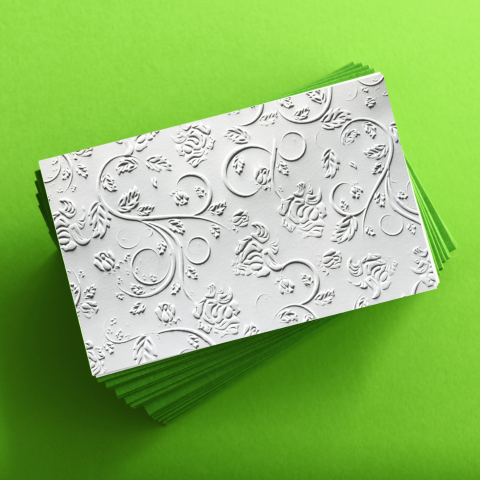 The benefits of digital printing
Digital printing comes with countless benefits. These include:
Versatility. The advanced technology of modern digital printing makes it viable for a limitless potential for printing projects and realising creative ideas.
Affordability. Set-up costs are much less expensive for short digital print production runs.
No minimum. On-demand digital printing lets you start with just one item, so you won't have to commit to a massive print run.
Your choice of colour. Black and white digital printing is extremely economical, while advanced colour-matching capability ensures an accurate and vibrant result, every time. Standard printing inks include cyan, magenta, yellow and black – CMYK – but there are also specialty dry inks for metallic, white, and clear effects.
Personalisation. Data can be customised easily, such as names, addresses, and numbering, so you can personalise your collateral to suit your target customers.
Speed. It's much faster than traditional methods and comes with the peace of mind that every print is consistent.
Types of digital printing
Digital printing includes many different techniques and processes, such as:
Digital press – designed to cater to high-volume orders quickly while still providing a high-quality finish.
Dye sublimation – a process where printing can be done on fabric and synthetic materials, using a heat transfer to apply the image.
Inkjet – where an image is copied from a digital source and reproduced on paper using microscopic drops of ink.
Laser – like inkjet, however, the image is reproduced on paper using lasers to melt toner powder, rather than ink.
Solid ink – involves printer cartridges that are filled with solid ink sticks and loaded into a solid ink printer. The sticks are heated and the melted ink is transferred onto paper.
Thermal wax – another heat transfer option for transferring an impression onto paper.
Digital printing machines can print on many substrates, from heavyweight papers to plastics. Other suitable materials include:
Thick cardstock
Folding cartons
Fabric such as canvas
Synthetics
Linen
Polyester
A digital printing machine is a production printing press that doesn't require printing plates to be replaced as offset printing machines do. The printing of digital-based images directly onto a variety of media materials such as canvas, fabric, or cardstock is of the finest quality. And is an ideal platform for personalisation – enhancing business marketing brochures and statements.
There's an entire range of digital printing machines available with sheet-fed production and cut-sheet digital press options providing high-speed and high-volume applications. Modular configurations figure in others with a variety of print speeds, feeding, finishing, and image quality.
The digital printing process
Rather than using metal plates to transfer an image, digital printing presses print the image directly onto the material. These never need replacing, and there's no need for photo chemicals or film plates in digital printing. The process is generally as follows:
Step 1
A clean, sharp image is prepared. Crop marks ensure there aren't any untrimmed areas in the final cut document.
Step 2
The maximum amount of material is used for the imposition – the process of arranging all your pages – at the printmaking stage, to minimise any waste.
Step 3
The files are formatted correctly before being sent to the digital printer to ensure the results are high-quality and accurate.
Why choose MBE for your digital printing?
At MBE, we offer digital printing services for all kinds of collateral and merchandise, including:
Business cards and postcards
Brochures and flyers
Letterheads and newsletters
Greeting cards and envelopes
Menus and invitations
Announcements and posters
As your one-stop digital printing shop, we'll take care of all your document creation, from business cards and brochures to signs and banners, in the finish of your choosing.
We've got decades of experience in achieving quality results at affordable prices. And, no matter your deadline, we'll turn it around fast and make sure it arrives with our extensive courier network. We have over 2500 business centres across the country – and nothing leaves them without passing rigorous quality control.
Create communications your business needs
Digital printing Australia specialists will provide you with a one-stop shop for all your printing requirements. You'll be able to print any kind of document – from business cards and brochures to signs and banners. And whatever finish you desire will be created.
Digital printing will be chosen to balance quality with cost-effectiveness – and no matter what your deadline the team supplying your digital printing services will deliver. You can submit your project online or in person – and be assured that nothing leaves the centre without passing rigorous quality checks.
Get in touch now for your FREE quote!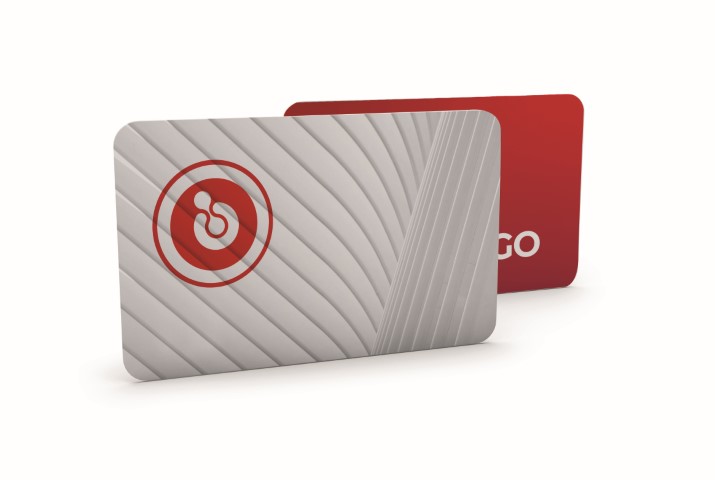 Other Services You Might Be Looking For
Create business stationery that fits together to build a professional, powerful corporate image for your business. Print large posters, signs, and graphics which attract new clients.
Whenever you need graphic design and printing specialists, MBE has the team and the equipment you're after. And with more than 2500+ Business Centres across the world, you'll always have easy access to the expertise you need!
What Can We Do For You Today?
Get advice on printing business cards that will show off the best bits about your company, or make your latest print run happen today! Just pop in or give us a call to chat with an experienced design specialist.