Turn an assortment of loose pages into a beautiful, polished book with MBE bookbinding. Books, like booklets, flyers, and other printed collateral, are an effective way to convey information about your business or present value to your customers in a professional way.
Book printing will always have a place because tangible, printed materials clients can hold and touch leave much more of an impact than a screen is capable of. We'll help you with binding your book using efficient modern techniques for outstanding results.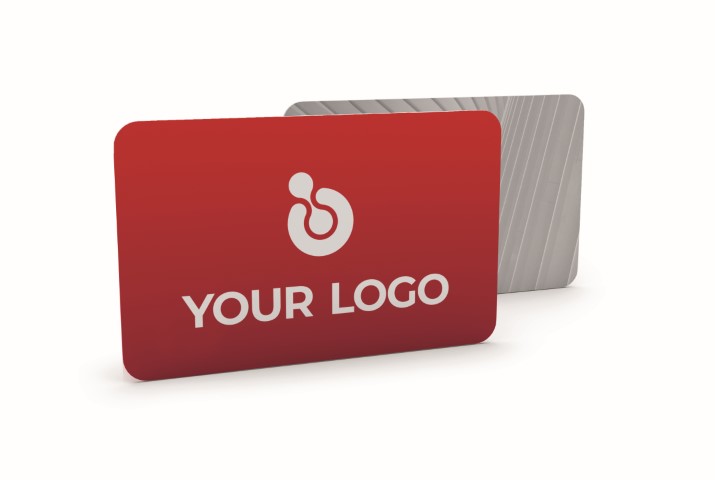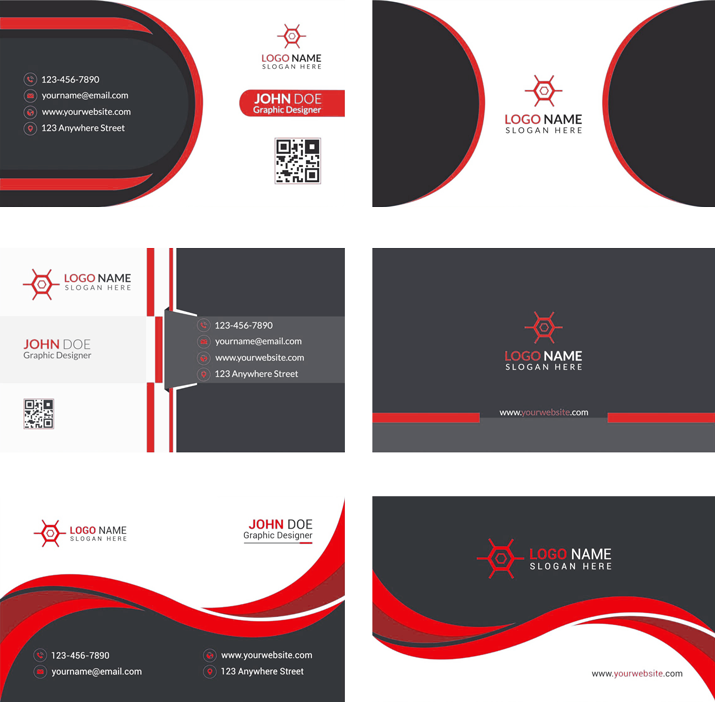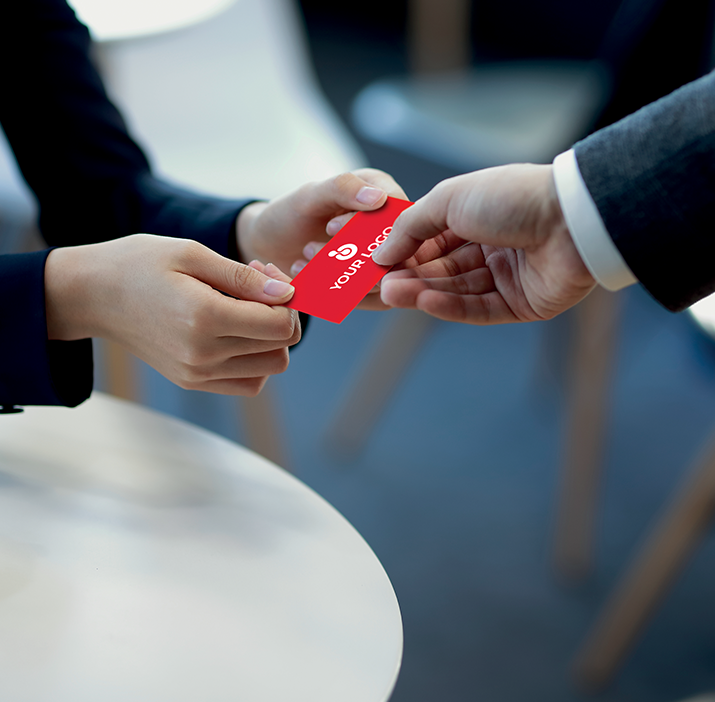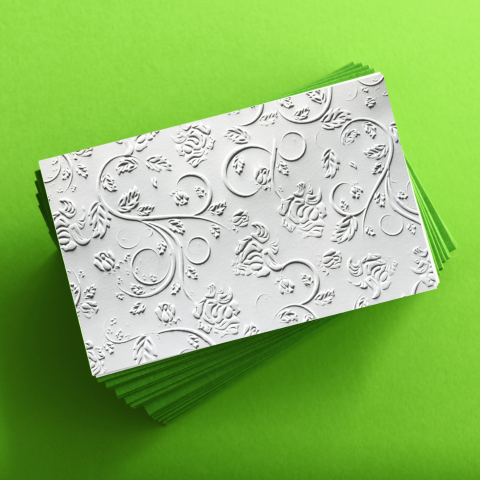 There are many reasons you might consider binding a book. Of course, there is the simple handling convenience – it's not fun or practical to carry loose pages. But the benefits of bookbinding go far beyond logistical.
A bound book has a distinctive professional quality, and we offer high-quality binding services that are indistinguishable from any book at your local bookstore. Not only will your book look fantastic, but it will also last longer and be more durable even with heavy use. Bound books also give your customers a far more pleasant reading experience.
At MBE we offer all kinds of binding and laminating services. We can bind any length of the document, from small booklets to large professional plan portfolios. And you can choose from a range of bookbinding methods to achieve your desired look, feel and value for money. Each technique has its own advantages and disadvantages, so it is important to consider each one carefully when choosing the best option for you.
Saddle-stitch binding –  Popular and cost-effective, this technique staples printed sheets of paper folded in half and is best used for smaller booklets and pamphlets.
PUR or perfect binding – Perfect binding creates a seamless bind by attaching paperboard or heavy stocks to the spine with glue. For premium results.
Wiro or spiral binding – Often seen in commercial documents, wiro binding uses loops of wire that spiral through hole-punched pages. It's highly versatile and economical.
Drilling and post-binding – Another excellent technique for high-quality, sturdy binding for premium documents or menu holders. Ideal for any collateral that needs to last.
Part of the binding process is the sometimes laborious sorting and collation process, getting your project's pages into order and ready to be bound. That's why many customers take advantage of our sorting and collating service. For large projects with multiple copies, it's a major time-saver!
In addition to all your printing and copying, we can also help with partitioning systems and even design your cover with our in-house graphic design expertise.
Browse our complete range of finishing and laminating services for a complete end-to-end solution for your printed book. You can find out more in our binding and laminating FAQ.
Types of books you can bind
Our customers come to us for all manner of book printing and binding services, including:
Product guides
Training manuals
Onboarding books
Theatre programs
Position description workbooks
School yearbooks
Invoice and receipt books
With all the different kinds of paper weights and sizes available, the best bookbinding solution will be different for every project.
Why choose MBE for your bookbinding?
Come into any one of MBE's 2500+ business centres across Australia and have all your book printing and binding needs taken care of. Why spend time going to multiple providers when MBE offers everything in-house?
Our specialists are trained to deliver top-quality results from print to assembly. Simply tell us the style of binding you require and we'll handle the rest. Never used a binding service before? As experts in finishing, we'll be able to tell you exactly what to expect from your project.
With a lightning-fast turnaround, we can print and bind your project in as little as 24 hours. And our extensive courier network can deliver it right where it needs to go.
Printing and binding services Australia wide
MBE's printing and binding services are the all-in-one solution for getting your latest project printed and transformed into a book, booklet, presentation, magazine, or brochure finished with a professional touch. It's the easy way to turn your projects and documents into professional statements. Whether it's your latest catalogue, report, or a need to make a real impression with your latest batch of marketing materials that drives you, MBE's range of print finishing services lets you tailor the ideal outcome.
One streamlined process & free advice
There's no need to go to multiple providers to get the expertise you need. The print specialists at your local MBE are trained to deliver top-quality results from print to assembly. All you need to do is request the preferred binding options you want when you place your order and we'll handle the rest.
Never used a binding service before? Or do you simply need to be sure that this time will be as successful as the last? Your local MBE Centre's finishing experts will be pleased to advise and confirm the finish you can expect from your planned project at any time before printing.
Count on an impressively fast turnaround. You can have your latest project printed, bound – and ready to dispatch tomorrow morning. MBE provides one of the fastest turnarounds of any print and finishing service. We can even courier it directly to your office door, so you don't need to take a moment out of your day.
Include dispatch to your mailing list. Once your project is finished, it's ready to be sent anywhere you like straight from our centres. Provide a mailing list and we'll use one of our partner courier services to get all of your freshly bound catalogues, magazines, books, or brochures to where they need to go.
Choose from a wide range of finishing options
It's not just straightforward printing and binding that we offer. Select from a huge range of high-quality finishing options – including laminating, stapling and saddle-stitching, die-cutting, sorting and collating, drilling and post-binding, and even custom requests.
MBE's global network of locations ensures that you can always:
Create any impression – we offer a wide variety of high-quality binding styles as well as other finishes.
Find local experts – meet with a print specialist in more than 2500+ MBE Business Centres around the world. There's bound to be one close to you!
Meet any scale or volume requirements – have any size or scale of a print run quickly and professionally completed with no fuss.
If you need to know more about using our printing and binding services, get in touch with us today. We're on the line and here to help you. Plus, you can simply stroll into your local MBE at any time.
Get in touch now for your FREE quote!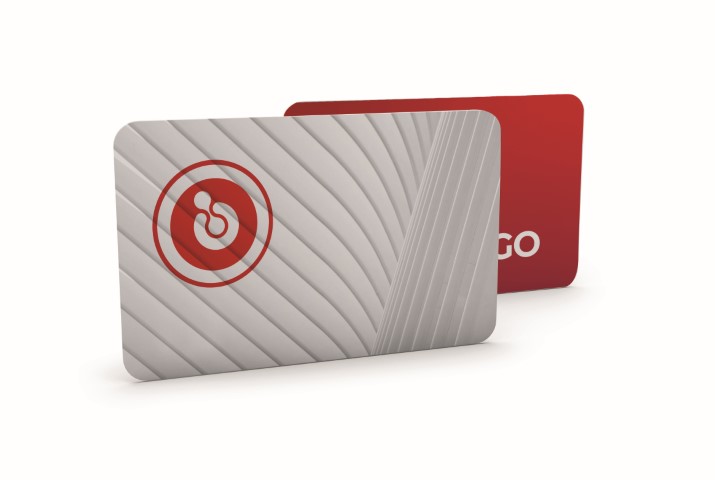 Other Services You Might Be Looking For
Create business stationery that fits together to build a professional, powerful corporate image for your business. Print large posters, signs, and graphics which attract new clients.
Whenever you need graphic design and printing specialists, MBE has the team and the equipment you're after. And with more than 2500+ Business Centres across the world, you'll always have easy access to the expertise you need!
What Can We Do For You Today?
Get advice on printing business cards that will show off the best bits about your company, or make your latest print run happen today! Just pop in or give us a call to chat with an experienced design specialist.