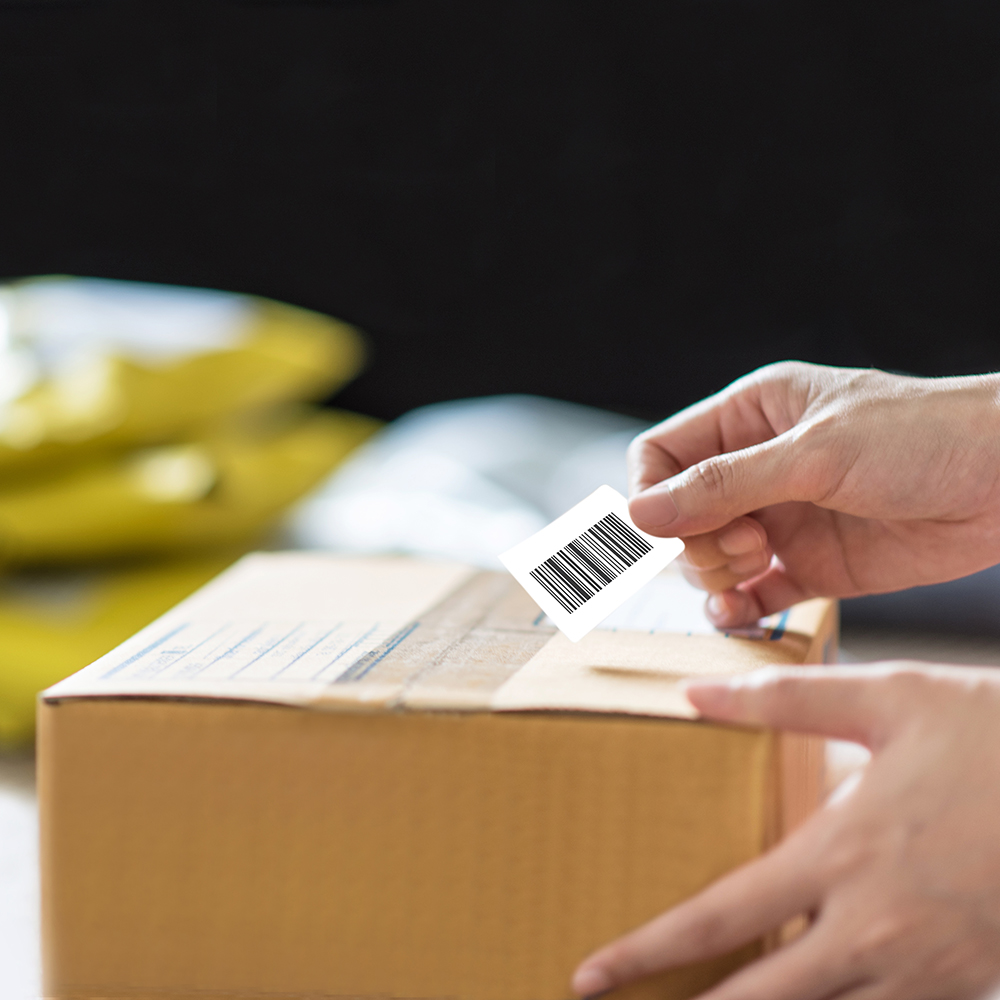 What is door to door delivery? This frequently asked question when referring to door to door shipping means that the freight forwarding company will pick up the shipping container from your warehouse and take it to the port. This door to door service ensures that goods are collected from one location and delivered to another location on time. Find out more about door to door delivery here…
A one-stop solution
When you want to send goods internationally door to door shipping is ideal. Your chosen freight forwarding company will provide you with quotes to enable you to compare rates and transit times instantly and provide you with all the information you need on freight charges and applicable discounts.
The carrier will manage the entire transport process starting with collecting goods from your warehouse, transportation, customs clearance with the necessary paperwork, and delivery. Bear in mind that door to door delivery using sea and rail freight are warehouse to warehouse services.
Using a third-party logistics company will help you streamline costs by finding the right shipping provider, which in turn will allow you to expand into the international marketplace, delivering to customers worldwide.
More freight forwarder data
In basic terms, a freight forwarder acts as your agent arranging logistics and transportation for your goods. This third-party provider will represent exporters and importers, finding the best method of transportation whether it be air, sea, rail, or road.
Services related to international shipping, including warehousing, management, risk assessment, and documentation will also be available. Due to allied partnerships with shipping companies, you'll get:
Advanced booking spaces for all modes of shipping options
Guidance on proper packing
Assistance with cargo insurance and Customs clearance
Provision of all necessary documentation
Assurance that your shipment will get to its destination in maximum safety and for minimum cost
The best way of shipping
Your options will be determined by the number of goods to be shipped, and the time deadlines of when the goods are required by.
Airfreight may be the quickest way and provide reliable departure and arrival times. Your cargo will also be the subject of strict safety control during loading and unloading. Simple packaging will reduce costs, and the weight, size, and dimension of your parcel will also be used as the basis for calculating charges.
An air freight forwarder agency will guide you through the process, working with airlines to get discounts on large quantities of goods, or merging goods for a better deal. Co-ordinating the different carriers and multi-shipment options will also be their responsibility. A tracking number will allow you to monitor your goods at every stage of the journey.
Sea freight is an excellent alternative if you're shipping goods that aren't time-sensitive or perishable. It's a more cost-effective option when the goods being shipped are heavy, or you have a large consignment.
There's a range of shipping vessels that can accommodate bulk goods from container freight and bulk cargo freight to container shipping. Depending on the distance to the port of destination goods may take a few weeks up to a couple of months to arrive.
Insurance is advisable to ensure you are entitled to compensation in a worst-case scenario. If goods are lost or damaged in transit affordable insurance cover can avoid huge losses to your business. Be sure to package your goods safely and securely to limit the risk of harm during loading and unloading procedures. Remember that to avoid damp getting into your shipment during the voyage packaging should be damp-proof.
Clearing customs
Door to door international shipping involves containers that on arrival at the destination port need to clear customs. This process can be easily done for you by your freight forwarder or customs broker. These professionals have all the expertise needed to make the procedure as smooth as possible without any hold-ups – allowing the pick up of your goods to meet the deadline.
The list of documents required depends on the rules and regulations of the destination country. These will include but aren't limited to:
Bill of lading
Certificate of origin
Commercial invoices
Export/import declarations and licences
Other documents specified by destination Customs
International couriers
A door to door delivery with an international courier will ensure that parcels and packages are delivered from one location to another with great speed and very securely. A courier from an international express service will pick up documents from the address provided and they can be sent directly to any recipient globally.
A trusted courier service will handle the entire process for you including customs clearance and relevant paperwork. You'll be able to use this service on a regular basis or as a one-off option. You'll be guaranteed:
Time-sensitive packages arrive within deadlines
No limitations on weight or size
The most suitable service for your needs
A fully insured shipment