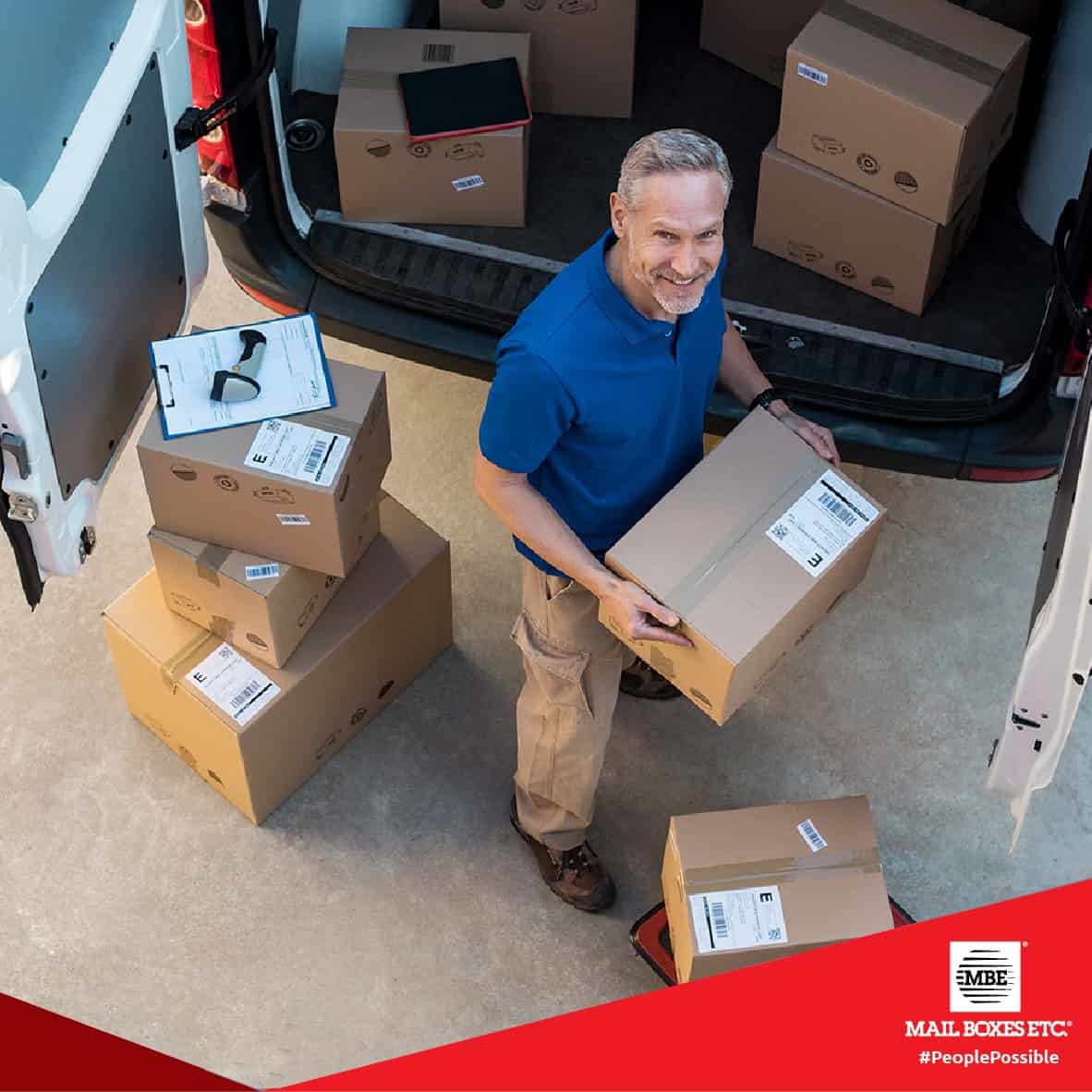 What is domestic shipping? Domestic shipping is the transport goods or documents within a single country – staying within the borders. International shipping, on the other hand, is when goods are sent worldwide.
Within domestic shipping there are a comprehensive range of domestic courier and freight services available, with many transport solutions on offer – suitable for both small and large businesses. Find out more about domestic shipping in Australia here…
Data
Domestic shipping services can vary in price and turnaround with both budget and extremely fast next-day and even same-day options are often available. A shipping label is normally the only document you need, and there are fewer restrictions on the type of goods you can transport than international shipments. The domestic shipping market is large and varied with specialised services available for many items. Levels of cost certainty and predictable delivery dates are another two beneficial factors.
Shipping Options
Independent courier and delivery services for local and regional deliveries provide you with an extensive range of options. Domestic courier services provided by a professional courier partner like MBE will guarantee your parcels will be delivered safely and on time. By reaching out to a shipping centre you'll be able to choose from tailored options for fast interstate delivery with overnight and same-day couriers selected to suit your budget.
Especially if you're concerned about the weight or size of your item it's a great idea to reach out to professionals to advise you on your best options. Packing experts will be at your disposal for small or large parcels so that even the most awkward items will arrive safely.
If you need to ship a high volume of products, delivery methods like trucks, trains, and ships will start to play a big part in your domestic shipping decisions. All of them have their advantages as trucks offer the greatest flexibility as they go anywhere on the road – and can be faster and more cost-effective than sending your product as a mixed load that needs to stop at several destinations.
Trains can carry much heavier loads than trucks, but the final part of the destination will often need a truck – unless you or your clients have a siding along the railway line. Barges and cargo ships also carry large loads but as with trains, the end of the delivery is usually by truck.
Airfreight transport services provide customised solutions for businesses needing ongoing deliveries and logistics. Deliveries will be handled at each stage of the journey, and keep you informed with a track and trace option.
You can choose to use a personalised service or do it yourself by packing your good, booking and paying online. Or if you prefer to have the process expertly managed conveniently located service centres will assist you.
You can choose from a variety of domestic shipping services depending on your needs:
Standard delivery

The most economical of Australia domestic shipping options. Standard deliveries include detailed tracking and . The network reaches all of Australia and has compensation included. Parcels of up to 5kg are eligible and extra cover and a signature on delivery can be added.




The postage rate is based on the size of the packaging you choose and as long as it fits into a designated pack (small, medium, large, or extra-large boxes) it'll be posted at a simple rate. The weight of your parcel is also taken into account – the packed weight item is the actual or cubic weight, whichever is greater.



Next-day delivery

While available for a wide range of sizes & weights if your package is up to 5kg in a satchel and headed to a major city it will usually qualify for an affordable flat-rate next-day shipping option. Most Australian addresses are covered with detailed tracking included and the option to add extra cover and signature on delivery.




You can take your parcel to the post office, a yellow street posting box, or arrange parcel pick-up. This service is suitable for sending items up to $100 in value.



Same-day delivery

This service has an estimated delivery of just four-hours after booking within a CBD or metro network and is available in Melbourne, Sydney, Brisbane, Canberra, Adelaide, Perth, and Hobart. Benefits of this service also include the item travelling directly door to door with a single driver minimising the change of damage or loss and an electronic proof of delivery.




All drivers are uniformed and security cleared – and prices are transparent with fewer restrictions than national network freight. Optional SMS or email notification confirming the booking, pick-up, and delivery are also available. Book early in the day and you'll get a choice of Standard, Express, or Immediate Priority options for even faster and more accurate delivery times.



Times
Due to the COVID-19 pandemic, exact delivery times are harder to guarantee but domestic shipping time for all standard deliveries normally have the order processed within 48 hours and delivered within 2-3 business days in cities, and 4-5 business days in rural areas.
During this time parcels won't require signatures for delivery – this will be done by staff on your behalf. Contact will be minimised wherever possible by leaving the parcel at the door, or a card giving details of how to collect your parcel if you're not home.
Same-day delivery and next day delivery services may all be affected by the coronavirus but are doing their best to adhere to their high standards of service within new safety parameters.