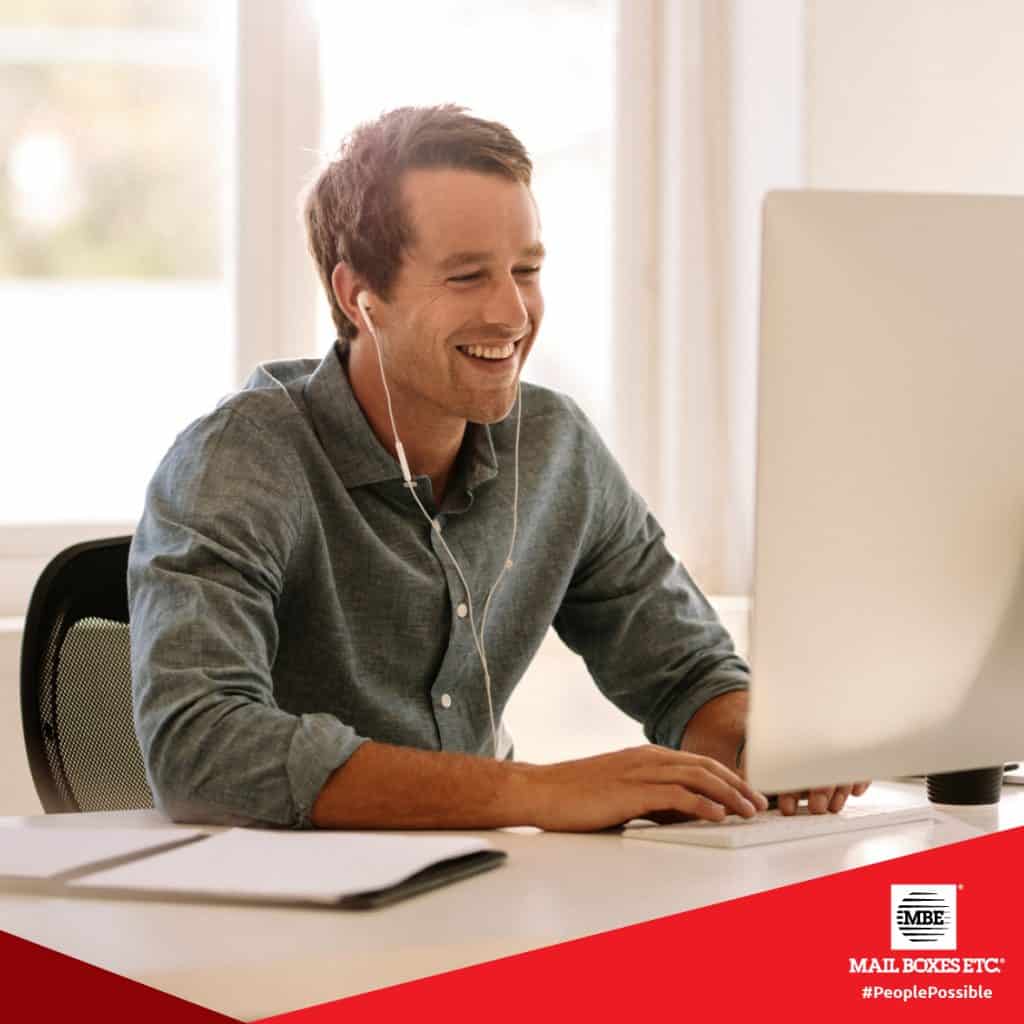 As a business owner, you may not have a lot of time on your hands. This makes the podcast format your new best friend:
Because most successful business leaders will tell you that you should never stop learning. These are some of the best free podcasts to follow for business owners..
They will help you do exactly that.
In no particular order, here we go:
1) HBR IdeaCast
Just so you know you're in the right place, let's start with one podcast most business owners will have heard of already:
HBR IdeaCast is the Harvard Business Review's podcast. The team here are really good at selecting interesting people to have on – not always just your run-of-the-mill entrepreneur types either.
Scientists and some of Harvard's own professors feature in this business podcast. These days, it is pretty much required listening if you are a business owner.
2) Entrepreneurs on Fire
Another hugely popular show, Entrepreneurs on Fire is hosted by John Lee Dumas.
Dumas almost always has an entrepreneur with him who can really shed some light on an interesting industry, trend or topic.
That's quite the feat – especially as there is a new episode of this podcast every single day.
3) Business Wars
Let's take a wander into a slightly more unusual show format now:
Each episode, Business Wars lays out the competition between two businesses. (The first episode was Blockbuster v. Netflix, to give you some idea of what we're talking about here.)
It's a pretty new show, but it's getting popular – probably at least partly for the great format.
4) StartUp Podcast
As you might guess from the name, StartUp Podcast is aimed at you if you are just about to start your own business or have recently become interested in buying a franchise.
There's a good mix of anecdotes and professional experience here, both of which give you some good ideas about the actual experience of running a startup company.
Strangely, this seems to encourage you to both be more realistic in your expectations and be more inspired to walk that path.
But, if you're about to get your company up and running, you've already done so – or even if you are just vaguely considering becoming an entrepreneur or a franchisee – this is one podcast for you.
5) Weird Work
As far as perfectly-named podcasts for business owners go, Weird Work has to be the champion.
Here you get exactly what it says on the tin – a selection of people who have "weird" jobs at which they work – and it's always highly educational. Or, at least, incredibly interesting!
It's a bit of a break from the more serious, informative or instructional podcasts listed here. But whether you're the new kid on the block, you operate a massive network as a franchise owner or you're anywhere in between, you'll rarely come away from Weird Work without a new titbit of potentially useful information.
6) Innovation Ecosystem
Innovation Ecosystem features probably one of the better interviewers on this list.
Mark Bidwell manages to ask good questions while at the same time helping his interviewee relax enough to say something outside of the sometimes programmed-sounding responses you might get elsewhere.
The main topic covered is, of course, innovation. But the other main feature is ideas about leadership, what that word means and how attitudes to it are changing in a world which includes the gig economy, franchise opportunities as well as distance, distributed and home-based working.
When it comes to free podcasts for business leaders, shows which look to the future are always going to help you get ahead of the curve.