In this age of booming digital marketplaces, smooth online collaboration and flexible work arrangements, having a fixed physical office location is becoming less of a necessity. Many enterprises are switching to virtual addresses, a service that lets you run your business from anywhere in the globe. No need for a brick-and-mortar office, or the rent that comes with it.
At MBE West End, we offer a range of convenient a prestigious South Brisbane address virtual address solutions including functional South Brisbane street addresses.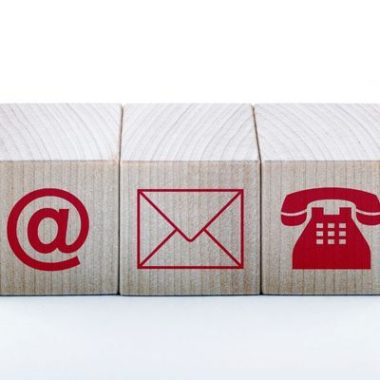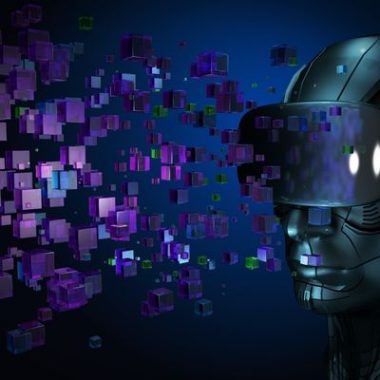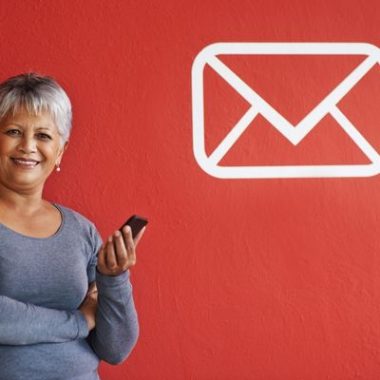 The most obvious advantage of a virtual address is the significant cost savings they can bring. But that's just one of many benefits.
Ongoing affordability: Avoid the financial strain of rent, utilities and other overheads.
Flexibility: As you're not bound by location, you can position your virtual office anywhere — including places that enhance your business image.
Credibility: Without a physical address, it can be difficult to build trust with your customers. A virtual address is a neat solution.
Virtual address applications
We've worked with e-commerce startups that operate primarily online, with team members working remotely from various locations. A virtual address has helped them establish a strong presence in well-known commercial hubs like South Brisbane and the CBD, building credibility and attracting a higher tier of clientele.
Virtual addresses also offer a centralised location for all business correspondence, adding an extra layer of privacy by not disclosing the home addresses of team members. These are just a few examples of how a virtual address can be a massive advantage.
Get a mailbox with your virtual address
A virtual mailbox is a service that lets your business receive post at a physical location, which you can then access virtually. So, when you get a virtual mailbox, you'll get a virtual address along with it.
One of the foremost advantages of a virtual mailbox is convenience. Whether you're travelling, working remotely, or looking to maintain a presence in a particular location, a virtual mailbox ensures you remain connected to your postal mail seamlessly.
If you want to pick up your mail in person, just swing by our West End branch when you're getting your regular printing and copying done. Or, if it's easier, we can forward it to you.
List up to six names on your address
Access your mail and parcels 24/7
Rent a mailbox and mail forward options
Everything you need for a virtual office
With virtual addresses, mailboxes and a range of digital office solutions, we've got everything your small business needs to establish a genuine presence.
Our services help you keep your business running smoothly, without worrying about missed calls or unattended parcels. So you can focus on the day-to-day running of your organisation.
These include:
Receptionist services – With a professional response to every call, we'll help you offer the highest level of customer service to your customers.
Courier and shipping services – We've partnered with a trusted network of interstate and international couriers to help with all your shipping needs.
Fast virtual office setup – We can get your virtual office up and running in as little as 24 hours. Considerably faster than moving into a physical premises!
MBE West End offers virtual mailbox services that include access to the MBE Mailbox app, which comes with a range of features such as instant SMS notifications when you receive packages and being able to scan bills with your smartphone.
See your mail in real-time, and never worry about missing a package again. Here's a summary of the benefits:
A real street address with more value than a PO box
Mail and parcel forwarding
Open and scan mail services
Mail shredding for added security
Private account on smartphone app
Free notifications and messaging 24/7
Choose MBE West End for all your virtual address needs
We offer all kinds of small business services including freight dispatch, large format printing and more.
Quotes are free, so what are you waiting for? Get in touch!