Custom Size Posters printing West End
Custom Size Posters printing
Posters are a classic promotional tool that remains as effective as ever. Vibrant, eye-catching posters are magnets for attention, and quality printing has the power to brighten up storefronts, add life to a public space, draw people over at trade shows and much more.
Think of posters printing as a shortcut to conveying your business message and connecting with your target audience, on your terms.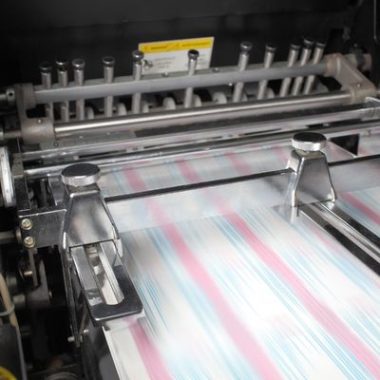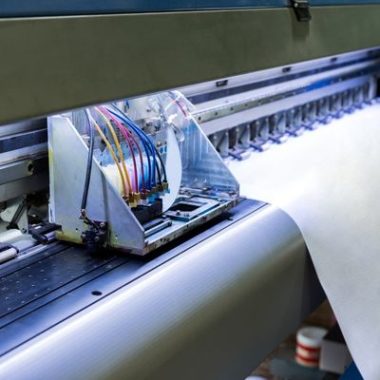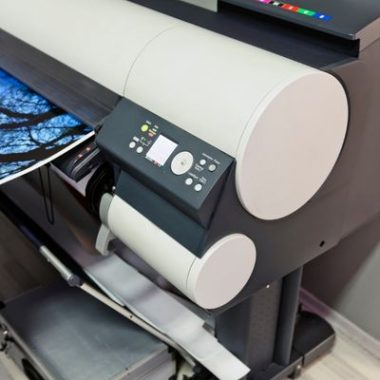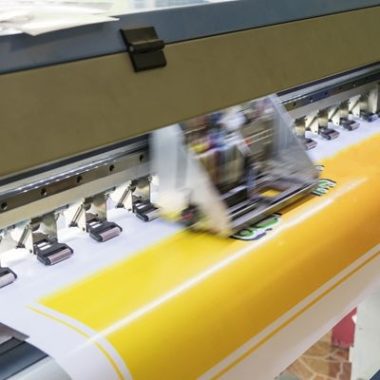 It's hard to look past a quality poster — literally. As part of your advertising toolbox, it offers all kinds of benefits like versatility and visual appeal. Here are a few key reasons our customers choose posters printing:
Affordability. Posters come at a fraction of the cost of other advertising media, plus are easy to create.
Longevity. When you use a professional printer like MBE West End, you'll get a poster that's durable, easy to maintain, and with ongoing reach.
Strategic opportunities. Select high-visibility areas to reach your target audience effectively.
Applications for posters printing
There are almost endless ways you can incorporate poster printing into your business communications strategy. It could be unveiling a new product, announcing a sale, or simply telling your brand story. At MBE West End, we've provided premium poster printing for sectors like:
Education and school posters
Add fun to the classroom, advertise events and keep people informed on the latest school policies.
Conference and trade show posters
With high traffic and serious competition, a good exhibition poster can be the highlight of your booth and encourage more people inside.
Pop-up show posters
Events and pop-up shows like markets are a great opportunity to push creativity and showcase your offer in an engaging way.
Hospitality posters
Print laminated posters as menus for your restaurant or cafe, highlight specials, and build awareness of upcoming events.
Printing all types of posters
Designing your poster depends on the industry, your business and branding, and the message you're trying to convey — and there's no shortage of customisation options to choose from, including:
Glossy finish: This gives a shiny, vibrant appearance to the poster's colours
Matte finish: A sleek, non-reflective surface, ideal for viewing from different angles
Metallic finish: Creates a shimmering effect, offering a luxurious and standout look
Laminated posters: Protects the poster from moisture and dust, increasing its lifespan
UV coating: Offers resistance against fading and adds a high-gloss finish
Printing all sizes of posters
From compact through to massive, we offer poster printing for just about every size. These are a few standard sizes, but you can also print custom to suit your space.
A3 (297mm x 420mm or 11.7 in x 16.5in)
Perfect for indoor notices or smaller areas, sending a message without taking up too much space.
A2 (420mm x 594mm or 16.5in x 23.4in)
This size gives your designs more room to breathe and gets people interested from a distance.
A1 (594mm x 841mm or 23.4in x 33.1in)
Ideal for detailed graphics or vibrant artwork, this option lets your creativity unfold in a big way.
A0 (841mm x 1189mm or 33.1in x 46.8in)
At this size, you're commanding attention and dominating the space with a powerful visual statement.
At MBE West End, we don't just print posters. We also offer all kinds of document printing and other promotional services, with quality guaranteed, every time.
As a trusted full-service printer, we provide lightning-fast turnaround, the latest in printing technology, the ability to save and reprint with ease, and a team of experts in your corner.
If designing your poster feels intimidating, our in-house graphic design team will help you bring your vision to life.
Choose MBE West End for all your posters and printing needs
We offer all kinds of promotional printing services including business cards, flyers, signage and more.
Quotes are free, so what are you waiting for? Get in touch!