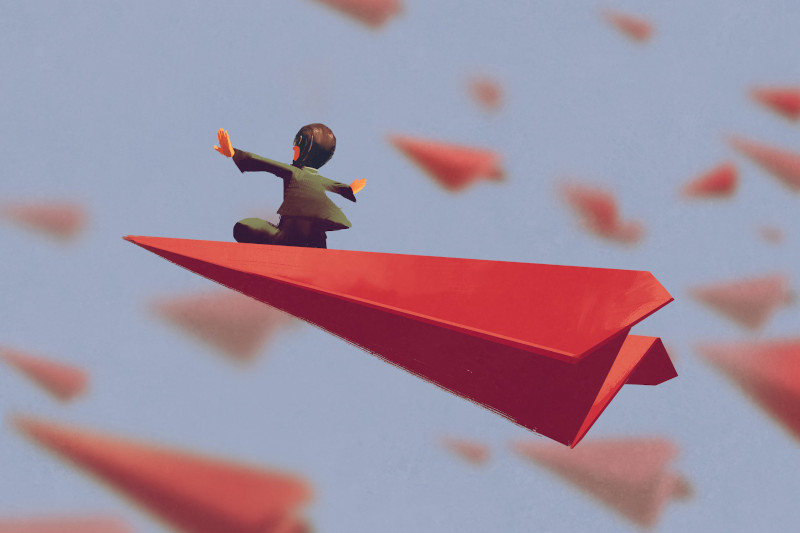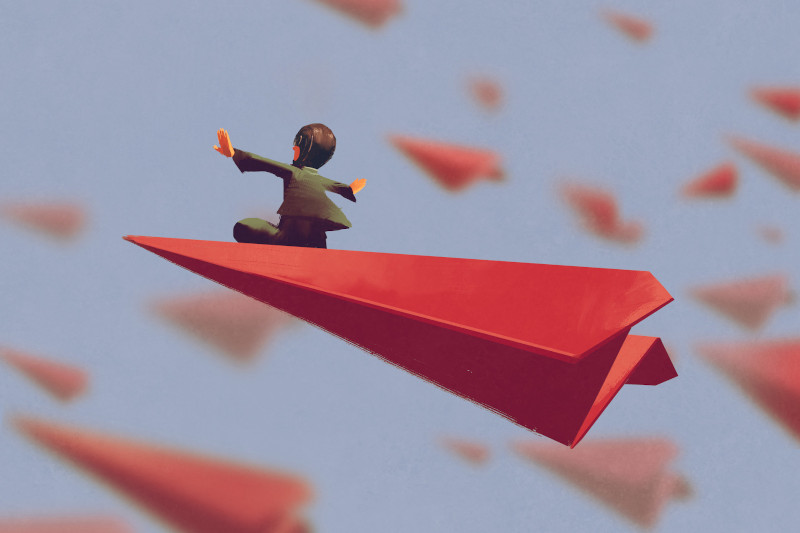 Who says that print marketing is dead or old-fashioned? A print marketing campaign can help your business increase brand awareness, raise customer retention, and drive sales when utilised with the right strategy. People prefer and trust tangible items, and unlike digital marketing efforts, printed material cannot be deleted with a single click.
Thinking creatively will help you to design marketing materials that stand out, set you apart from your competition, and yield better results. We have compiled a list of ways to make the most of your print marketing.
Determine Your Audience
You'll make your print marketing more noticeable to those it was intended for. Find out who your target audience is to help guide your choice of images, copy, and more for your printed advertisements.
Select Stunning, High-Quality Images
In print marketing, images illustrate your story, products, and services. The emotions they evoke are what make someone stop and look at your advertisement.
It is important to know both your target audience and what type of message you wish to convey to your audience to choose the most impactful images for your campaign. To better determine your marketing message, ask yourself the following questions:
What is your goal?
Is the location important?
What makes you unique?
If you can confidently answer all three, you are on your way to solidifying your marketing message.
Get Feedback
Have you ever looked at an awful ad and wondered what the designers were thinking? When you test your images before you incorporate them into your print marketing, you can make sure your design effectively communicates your marketing message. Talk to your team or a trusted friend and ask them, "How does this design make you feel?" or "What is the message this image conveys?" You might just save yourself from an awkward situation or a PR nightmare.
Craft Your Copy With Care
Copy that has been carefully thought out and written can turn your regular products into things your audience wants to buy right now. Explain in your copy why your brand is the best and why your products or services are superior to your competitors. Follow these guidelines to craft compelling and conversion-driving copy.
Use consistent language
Use powerful headlines
Include a strong "call to action" (CTA)
Proofread your work thoroughly
By leveraging these techniques and quality printing technology, you will be able to take your next print marketing campaign to new heights.
MBE isn't just your all-in-one local print shop for your business communications. Unlike other printing companies in Australia, MBE also has a full team of graphic design specialists and branding consultants on hand to help you boost awareness for your business. Get in touch with us for a no-obligation chat about your current branding.