If you're looking for professional photocopying, you'll soon find there is no shortage of companies on the market. However, it can be challenging to find one that meets the needs of your project, whether it's the quality, scope, price, or timings. 
Your business reputation extends to everything with its name on it, so whatever it is you need to photocopy, it's worth using the best provider.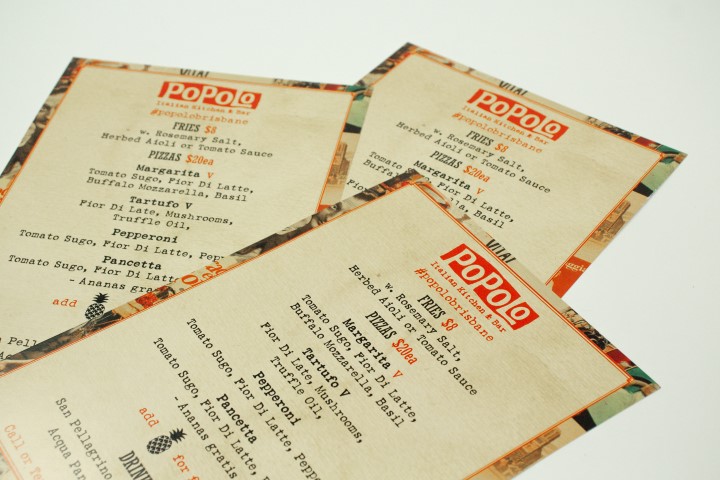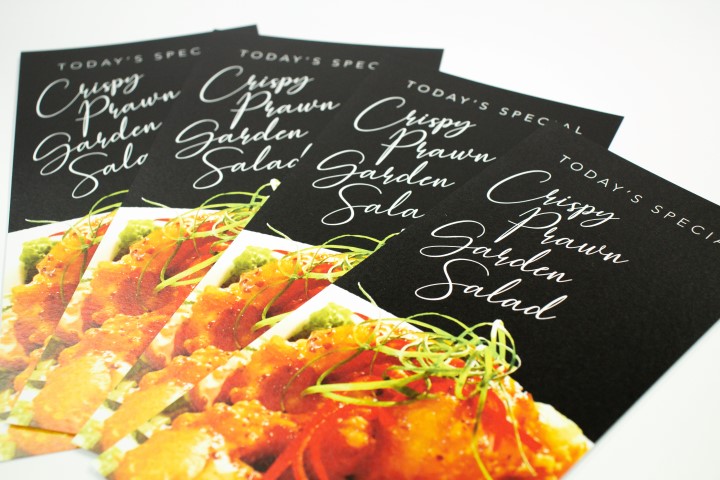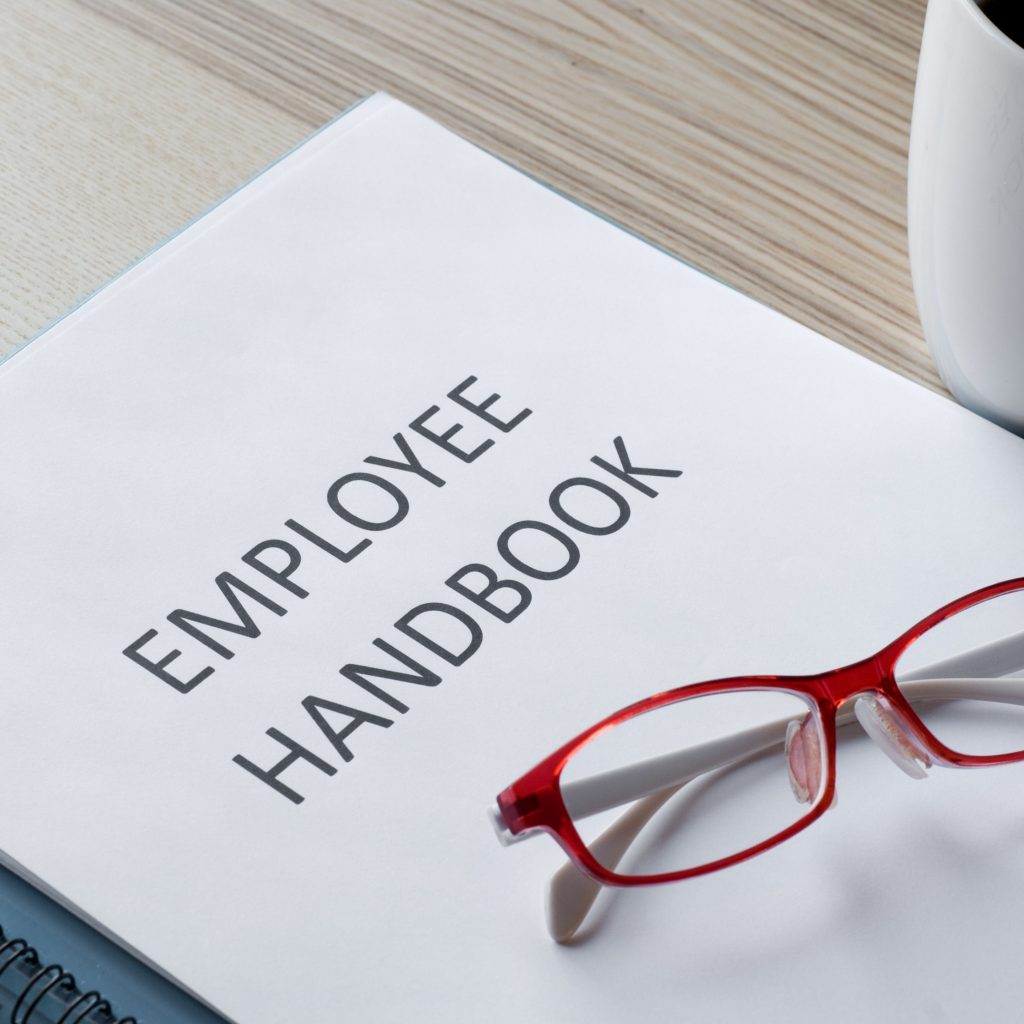 Choosing a copying and printing services provider
A reputable photocopy shop can help you copy and print all manner of business documentation, from marketing flyers, banners and booklets to internal books, dossiers, invoices, and more. 
What you need to know is whether they can produce copies to the highest standard, and if they use top-quality inks on paper stocks suitable for your application. 
MBE will help you select the perfect paper, and the perfect finishing and binding options, to get the best results for your photocopying project.
Whether it's for your business, or your business is working on behalf of another organisation, with us you can rest assured your copy project is in safe hands.
We're here to help with all your photocopying and commercial printing needs, with options such as:
Black and white or colour

Lamination

Binding including perfect and saddle-stitch

Stocks, both coated and uncoated

Finishes, like embossing, letterpress, die-cut, and more.
Our team can help you make copies from digital files and archive your work for easy access, storage, and reordering.
Self-service photocopying
Instead of waiting for your local print shop to open, MBE copy machines are ready to go 24/7. When you're busy running your company during business hours, it's great to not be stuck in those peak-time queues. Our machines are extremely easy to use and are ideal for smaller copy runs. You can even prepay for your copies in advance, to save time.
If you're sick of dealing with paper jams, missing print jobs or spending a small fortune on toner, make your next photocopy at MBE. Wherever self-service photocopy services are available, it's as simple as swiping your card to copy anything up to A3 in size.
Why use a professional photocopier?
Using a professional photocopy shop soon pays for itself. At MBE, you'll have access to the latest digital printing technology, ensuring convenience and efficiency in every job.
At home, you're limited in terms of paper size, type, and finish. Not here. We'll accommodate the full range of document sizes and will make sure the edges are clean and sharp. 
Working to a deadline? Don't be held up by an ancient copier or a freezing computer. When it's urgent, we'll deliver. And once you're a repeat customer, the process gets even easier. 
Plus, with a commercial photocopier and the latest in laser printing technology, copy rates are highly affordable for businesses of every size.
Why choose MBE for your photocopying?
We've been helping businesses across Australia with their photocopying needs since 1993. We understand that every piece of business communication represents your brand identity, so we take the utmost care in our work. It's how we've built a reputation as a print industry leader, and why it's so important for us to ensure the production meets your specific requirements. With MBE, you get consistency, every time. 
Our state-of-the-art equipment and industry expertise allow us to offer the fastest turnaround times, so your annual reports, business cards, marketing campaign posters and event invitations will be ready when you need them. 
And, we've got an in-house team of graphic designers who will share their knowledge and help you with your project, no matter if it's a simple photocopy job or a full redesign.
Once your job is done, our massive courier network will deliver it to your door, fast.