WE HAVE MOVED ! We at MBE Fremantle are always happy to help the businesses in our Freo community and beyond with all jobs, big and small, on budget and on time. Customer satisfaction and quality service are always our goal. With MBE, you'll find we can send any item anywhere – from within Australia to anywhere around the globe. Call today and you'll receive a free personalised quote from one of our friendly team members.

Binding & Lamination

Brochures

Business Card

Business Stationery

Catalogues & Manuals

Copying & Printing

Apparel Printing

Design Services

Newsletters & Flyers

Business Supplies

Plan Printing

Posters, Signs & Graphics

Foil, Varnish & Special Finishes

Apparel Printing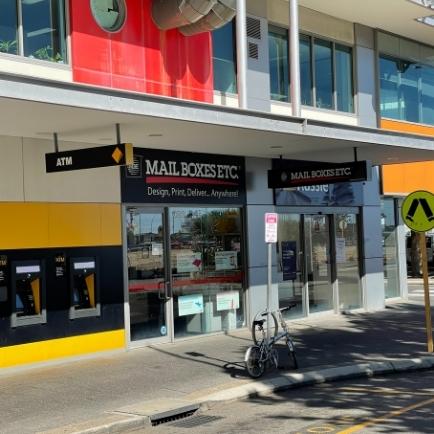 The local experts for shipping and printing in Fremantle
MBE is the way companies in all industries make themselves more efficient. Use us for shipping and courier solutions, graphic design and printing in Fremantle and you'll join the thousands of clients in more than 40 countries who already use us for their business communication needs.
We take over those essential support processes so you can concentrate your resources where they're going to do the most good.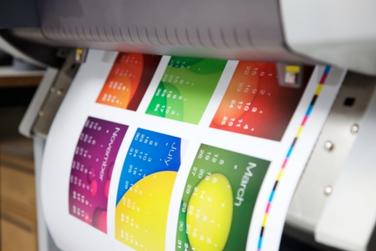 We regularly handle flyer printing, enveloping, addressing and dispatching to all of the names on commercial mailing lists. We also print business cards, banners, architectural schematics, brochures, posters and much more, offering digital and offset printing options ideal for any project you might have on your hands. We're the print shop of choice for companies in all industries and for individuals too.
When you need printing in Fremantle, our graphic design and print specialists are ready to help you.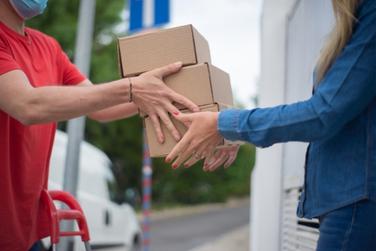 Whether you have a single local or national shipment or regular international deliveries in mind, MBE makes organising courier services simple. We have a network of partner carriers who can transport almost any kind of item to any destination. We regularly manage both one-off shipments of items, large and small, heavy and awkward – as well as the shipping needs of entire companies.
Whatever you need to send and wherever it needs to go, contact our shipping specialists today.
Make sure there is always someone there to sign for mail you receive. Your packages will then either be stored in your secure mailbox accessible 24/7 or forwarded onto you at your main address. The real street address your mailbox comes with will increase consumer confidence in your business – it's one of the main advantages of mailing domiciliation for small and home-based businesses.
MBE makes handling all of your shipping and printing in Fremantle easy.