MBE Parramatta - Poster Printing Parramatta
Poster printing Parramatta
Up to 15% increased revenue – and sometimes more. That's what a quality poster can achieve. So, if your Parramatta business is considering poster printing, it pays to trust your local professionals to make sure you create the best possible results.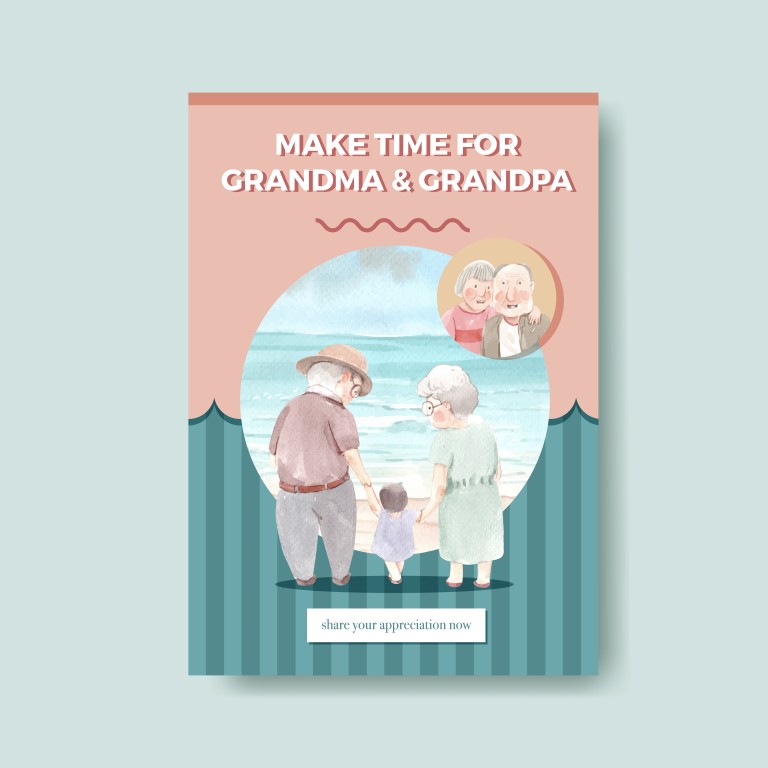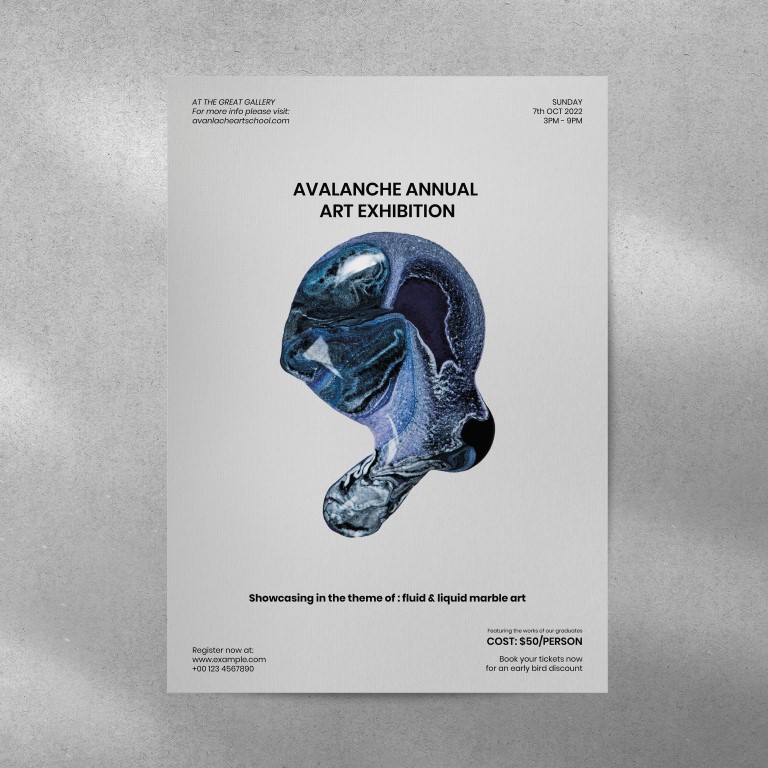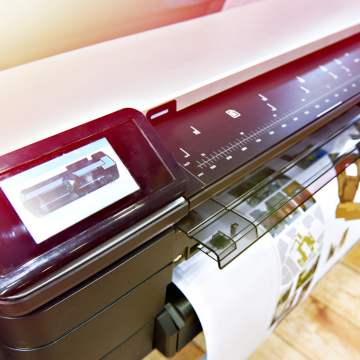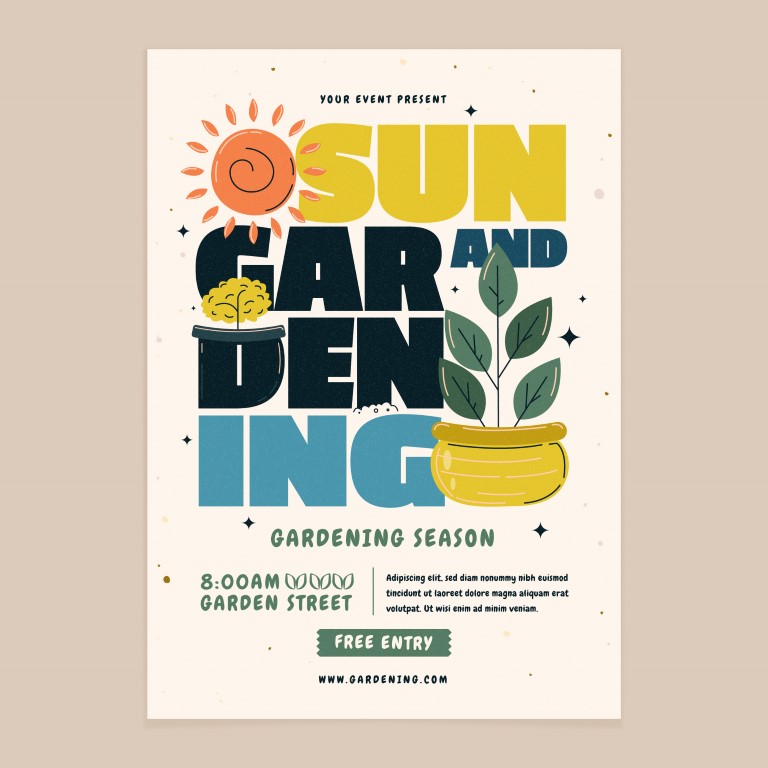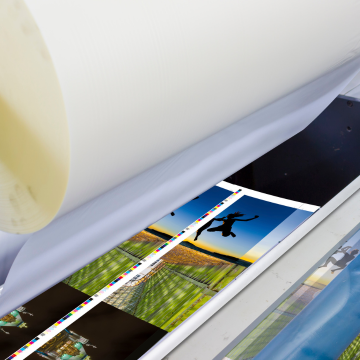 Posters are a great way to promote your offer – and you can put them just about anywhere, from storefronts and conference rooms to trade shows and events. Tried and tested, a well-designed poster is all but guaranteed to grab attention and generate interest. Getting your message across fast and leaving a lasting impact.
Some of the best campaigns have been run solely on posters. Here are a few reasons poster printing is so effective for businesses in Parramatta and throughout Sydney.
High visibility. Posters are everywhere. Put them in your window, a community board or on the street, and anyone walking or driving by is a potential customer.
Targeted. Wherever your customers are – or wherever you want them to be – your business can be front-of-mind with strategic poster placement. The most effective poster campaigns use the environment and the demographic to strengthen their message, so be creative!
Economical. Posters are a cost-effective way to advertise your message. They don't cost much to design, print or install, and even large quantities can be printed for cheap. So they're great for businesses on a tight budget.
Customisable.  Make your poster exactly the way you want it, with a near-limitless potential for colours, designs and sizes. Whatever is going to make yours stand out and grab attention.
Credible. People trust print advertising. It's a way of demonstrating how respectable and professional your business is, and you can double down on this credibility with your poster messaging and design.
Easy to distribute. Whether it's through direct mail or by hand-delivering them to local businesses or event venues, one thing's certain – posters are easy to distribute. This makes them a versatile form of advertising that you can roll out swiftly.
What type of poster are you looking for? There are many different types to suit different needs. You can laminate your poster. Print it large-scale. Give it a gloss, matte, or speciality finish. Whatever you have in mind, we can help.
We can print posters in all regular sizes including:
A3 (297mm x 420mm or 11.7 in x 16.5in)
A2 (420mm x 594mm or 16.5in x 23.4in)
A1 (594mm x 841mm or 23.4in x 33.1in)
A0 (841mm x 1189mm or 33.1in x 46.8in)
Need a larger size? Something custom, or lots of copies? Just ask. At MBE Parramatta, we're your trusted place for poster printing.
We offer an unbeatable service to our customers, with no minimum print quantities and many orders turned around that same day. Instead of printing excess promotional materials, we'll help you be efficient and sustainable by letting you print only what and when you need.
Plus, we've got a dedicated team of specialist designers that can help design your poster, from the layout and formatting to the choice of fonts, colours and graphics.
So, rather than make your posters in-house and risk less-than-perfect results, come to us.
Of course, our poster printing services include plan and blueprint printing. We help all kinds of professionals create precise, quality plans, including technical drawings, architectural plans, and engineering schematics.
Here are some of the professions we work with regularly:
Architects
Builders
Draftspeople
Engineers
Construction professionals
Infrastructure planners
Landscape designers
Tradespeople
We understand how crucial plans are for professionals, so we promise high-quality accurate reproduction, every time. That's mono, colour, custom sizes and more, all turned around lightning-fast.
Choose MBE Parramatta for all your poster printing needs
Proudly local, we're never far away. Our printing and courier services are trusted by clients across Parramatta, Harris Park, North Parramatta, Westmead, Mays Hill, Rosehill, Oatlands, Merrylands, Holroyd, Northmead and more.
We're here to help with all your printing and production needs, from brochures to banners, documents and more.
Get in touch now for your FREE quote