MBE Parramatta - Direct Mail Parramatta
Direct mail marketing Parramatta
Targeted, trusted and time-tested, direct mail remains a popular marketing strategy for businesses throughout Parramatta. It's uniquely personalised, and that's what makes it so engaging. Direct mail is defined as any printed advertising you send to your prospects and customers. It includes traditional letter mail-out services as well as flyers, brochures, catalogues, postcards and more.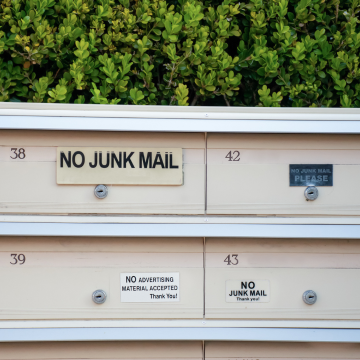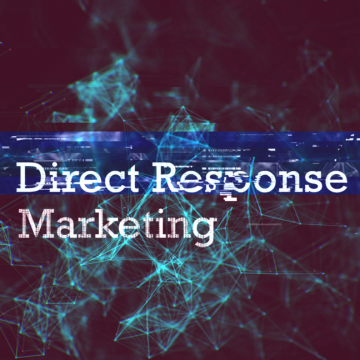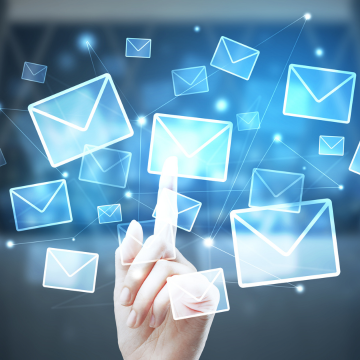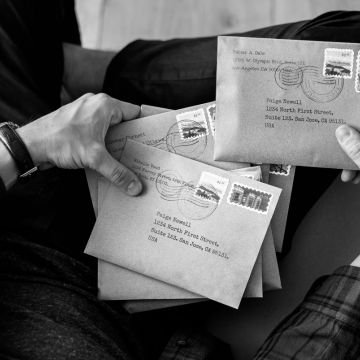 The goal is to persuade the recipient to take action, such as signing up for your services, purchasing a product, or visiting your website. And it's proven effective for businesses in all kinds of niches.
Direct mail marketing benefits
Here are a few reasons your Parramatta business should consider a direct mail campaign.
Great ROI. Direct mail offers high response rates compared to other forms of marketing, anywhere from 1 to 5% on average. But return on investment is the real measure, and direct mail averages out to a massive 29% – placing it well above search and online.
Personalised. The ability to target your audience means personalisation in direct mail is key. The more you're speaking to your customer's needs, the more likely they are to respond – and there are so many options for customisation available.
Tangible. A message you can touch carries so much more meaning than on a screen. And it's why direct mail is still so effective. Being tangible, it can be easily stored and referred to later – helping to reinforce the message over time.
Cost-effective. For small and medium-sized Parramatta businesses, direct mail offers a highly affordable marketing strategy that can be customised to suit
At MBE Parramatta we've partnered with a wide range of corporate clients to deliver successful direct mail campaigns. Sectors such as accounting and law can generate a high number of leads using quality print materials to showcase their expertise, professionalism, and attention to detail. Targeting all the most relevant individuals, businesses and industries.
The benefit of service-based corporate companies is that they're relevant to just about everyone, so you can choose to target the customers that will be the most valuable to your business. Here are a few direct mail strategies you can employ.
Send letters to the warmest leads on your database for the highest conversion rates.
Efficiently send notices or other communications to customers.
Build trust with useful information, tips and insights to further reinforce your capabilities and position your company as a trusted name.
And countless more.
Mailout and bulk direct mail services
Want to get your message to the highest number of leads? Think about canvassing with a mass mail campaign. It's a cost-effective and streamlined way to reach a large audience at a discounted rate.
With so many eyes on your brand, you're maximising your awareness and building your reputation – especially if you're strategic with your targeted area or audience.
The benefit of targeting so many people at once is the invaluable data it creates. You can track and analyse your response rates, enabling you to measure the effectiveness of your marketing message and make improvements where they're needed. So that every campaign is better than the last.
Whatever the size of your direct mail campaign, MBE Parramatta can help. We can print, post and even design your mail for an eye-catching piece of communication created specifically for engagement.
Plus, you'll save on your bottom line with competitive rates, fast turnaround times and a massive courier network that delivers nationally and internationally, so no matter where you are in Australia, we'll get your message out there. Need it urgently, or even same day? No worries.
Choose MBE Parramatta for all your direct mail needs in Parramatta
Proudly local, we're never far away. Our printing and courier services are trusted by clients across Parramatta, Harris Park, North Parramatta, Westmead, Mays Hill, Rosehill, Oatlands, Merrylands, Holroyd, Northmead and more.
We're here to help with all your printing and production needs, from brochures to booklets, posters and more.
Get in touch now for your FREE quote