MBE Parramatta - Business Card Printing Parramatta
Business card printing Parramatta
Business cards are a fundamental marketing tool. Yep, even in the modern era of digital marketing. Your business card lets your customer know who you are, what you do, and how to contact you. It's a tangible piece of marketing collateral that people can hold – rather than out of sight and out of mind in a contact list or browser tab on a smartphone.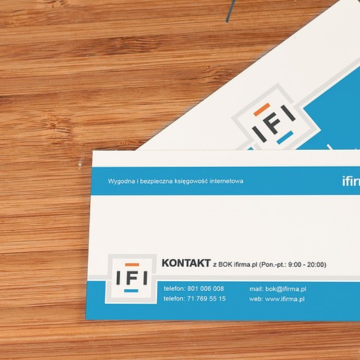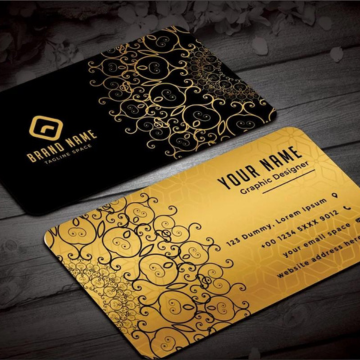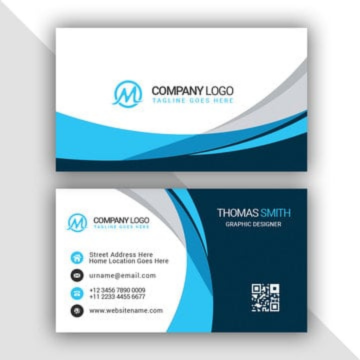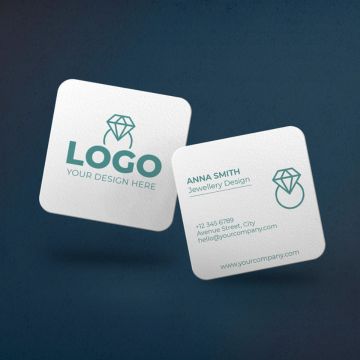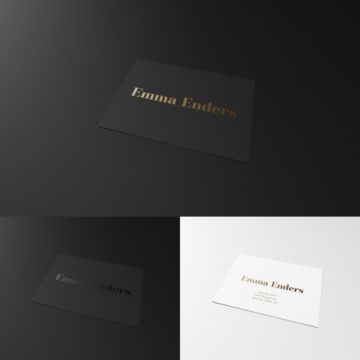 You only get one chance to make a first impression, and we've helped clients across Parramatta make the best one with our professional business card printing.
The appeal of a great business card
Here's what a quality business card can do for your business.
Professionalism. It shows you take your business seriously and care about making a good impression. It's a sign of professionalism, and even respect, that sets a solid foundation of credibility and trust with potential clients or business partners.
Networking.As they always have been, business cards are a convenient way to exchange contact information with new acquaintances, colleagues, or potential clients. Rather than awkwardly asking everyone to add your details or search for your services, a simple card can make a streamlined and memorable interaction.
Versatility. Business cards come in a variety of styles and designs, making them flexible and easily tailored to the needs of your brand – from minimalist cards with essential contact information to more unique designs with creative graphics, QR codes or die-cut shapes. The trick is to stand out however you can.
At MBE Parramatta we've provided dependable business card printing to all kinds of businesses with unique needs. It's worth thinking about what you'd like yours to look and feel like. Here are some of the customisation features we offer for business cards.
Black or full colour
Die-cutting
Gloss and silk
Single and double-sided
A huge range of coated and uncoated stocks, including environmentally-friendly options
Speciality varnishing and trimming options such as embossing
Types of business card printing
Trying to decide on the card that will best represent your business? You've got your standard card options, with all your contact details – or at least a URL – as a bare minimum.
Then there are folded business cards, to let you include more information. Square business cards that are more compact and stand out. Or die-cut business cards that can be made into any shape you like.
For a more premium option, maybe you're interested in an embossed or letterpress card, with raised and indented sections for a premium feel. Foil business cards add that special metallic shine in silver, gold and more. You could even opt for a plastic or magnetic business card.
Finding the card that's right for you
The best business card printing is different for all our clients in Parramatta and throughout Sydney. Here are some helpful considerations.
Your customers. Think about the interests of your clients and the style of work you do, and how to best represent that. Not just with the card, but during the entire interaction when you hand it out.
Your industry. There may be conventions in your niche, for example, a sophisticated firm might opt for a premium cardstock and elegant typeface. But these are never rules, and sometimes it pays to break trends.
Your budget. Different types of cards come with different prices, with options such as foil and die-cut attracting a higher price.
If you'd like us to design your card for you, our professional design team will take all this into consideration to create your ideal business card. And we'll turn it around lightning-fast, so you and your teams can begin building customer relationships as soon as possible.
Choose MBE Parramatta for all your business card printing needs
Proudly local, we're never far away. Our printing and courier services are trusted by clients across Parramatta, Harris Park, North Parramatta, Westmead, Mays Hill, Rosehill, Oatlands, Merrylands, Holroyd, Northmead and more.
We're here to help with all your printing and production needs, from brochures to booklets, posters and more.
Get in touch now for your FREE quote