MBE Parramatta - Banner Printing Parramatta
Banner printing Parramatta
They're one of the oldest forms of advertising, but banners are still a highly effective tool for modern businesses to showcase their products and services. A good banner is hard to miss, and they're useful for all kinds of things – from sale promotions to announcing a grand opening or increasing brand awareness.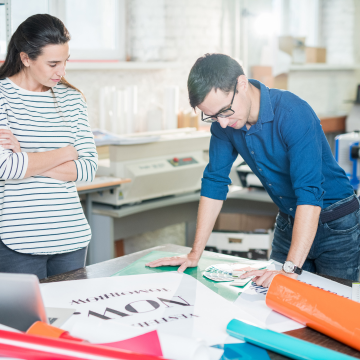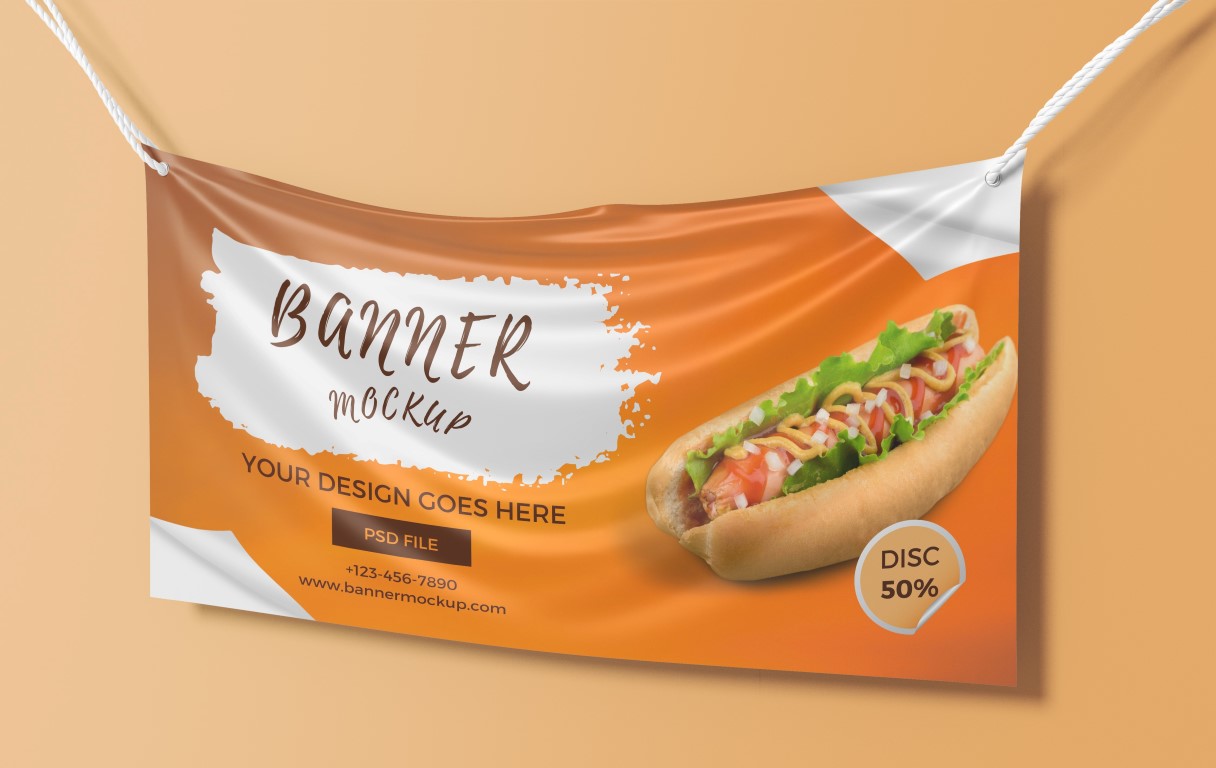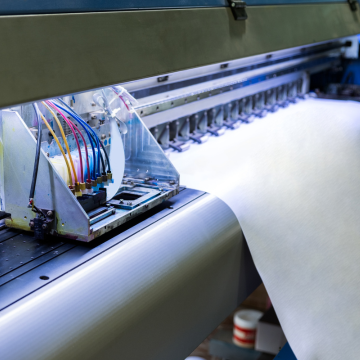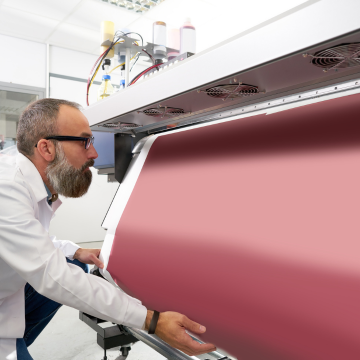 At MBE Parramatta, we offer a wide range of quality and efficient banner printing to suit all kinds of applications. With a wide selection of different types, our banners are cost-effective and versatile. And have a huge potential to make a lasting impact.
Why should your Parramatta business print a banner? Here are just a few good reasons.
Affordability. Think of the traffic and views a prominent banner can achieve. Then compare it to the cost of other advertising like billboards or TV spots. Banner printing works out to be much more affordable – and because they're durable, they can be used repeatedly for different campaigns and events.
Versatility. Banners can be used indoors or outdoors, hung from walls or displayed on stands, and can be printed in a variety of sizes and materials. It means your business can tailor a banner to your specific needs, whether they want to attract attention from passing traffic or create a focal point within their store.
Quality.The flip side is that a poorly produced banner, with an unclear message or uninspired visuals, won't be the best reflection of your brand. That's why our customers trust MBE Parramatta for all their banner printing needs. Because we have access to high-quality materials, advanced printing techniques, and design expertise that will guarantee your banner is professional and eye-catching.
There are a variety of banner types to choose from, depending on your needs, budget, and marketing vision.
Vinyl banners are popular for both indoor and outdoor use, thanks to their durability and weather resistance. Waterproof and easy to customise, vinyl banners can be cut to unique sizes, printed on both sides and even backlit.
Mesh banners are a more lightweight option that allows wind to pass through, making them perfect for windy locations. Generally, they'll last longer than pure vinyl banners, too. However, they are semi-transparent,  which will affect your design.
Pull up banners are a great option for businesses on the go. Take them to your next trade show, conference or pop-up event. Our pull-up banner printing is also ideal for floor placement. From the lobby to the warehouse, they're suitable for all kinds of Parramatta businesses.
As we mentioned, the quality and design of your banner are going to make all the difference in converting customers. If you're designing internally or briefing an agency, here are a few tips on the house.
It's all about resolution! Poor-quality images are going to be really noticeable up close. However, depending on the placement of your banner, it may never be seen up close – so you really need to factor in your precise location and image resolution needs.
Even further, think about the colours and environment where you're placing your banner – there's no point designing a beautiful leafy green banner that's impossible to see amongst the trees. Make it pop!
Finally, always keep it simple. What's the core message you're trying to send? Don't overwhelm people with unnecessary information because you've only got their attention for a few seconds. Visual hierarchy is key.
Of course, if this all sounds like a lot of work, our professional design team can easily take care of it for you. We'll factor all the above in and combine it with our years of expertise to produce stunning banner printing for your Parramatta business.
Choose MBE Parramatta for all your banner printing needs
Proudly local, we're never far away. Our printing and courier services are trusted by clients across Parramatta, Harris Park, North Parramatta, Westmead, Mays Hill, Rosehill, Oatlands, Merrylands, Holroyd, Northmead and more.
We're here to help with all your printing and production needs, from posters to business cards, documents and more.
Get in touch now for your FREE quote