MBE Carlton
Mailbox Rental, Courier and Printing Services in Carlton, VIC by MBE
Get my free quote
MBE Carlton – Location and & Contact Details
Rent a mailbox, print a large banner, or just send a package to the other side of the world with MBE Carlton. Our couriers will make sure your package is safe and sound in the hands of the receiver. Guarantee yourself a hassle-free delivery by calling MBE today!
Address: 152 Peel Street North Melbourne Victoria 3051
Note: *Opening Hours Subject To Change
The health and wellbeing of our staff, clients and community is of the utmost importance to us.
Trading hours:
Monday: 10:00 AM – 3:00 PM
Tuesday: 10:00 AM – 3:00 PM
Wednesday: 10:00 AM – 3:00 PM
Thursday: 10:00 AM – 3:00 PM
Friday: 10:00 AM – 3:00 PM
Saturday: Closed
Sunday: Closed

For Holiday Trading hours please click here
Contact: Joanne Kirby
Phone: (03) 9349 2800
E-Mail: carlton@mbe.com.au
Areas Serviced: Carlton, Collingwood, Victoria Park, Fitzroy, East Melbourne, Parkville, North Melbourne, Princes Hill.
Find us on Facebook
MBE Carlton Most Popular Services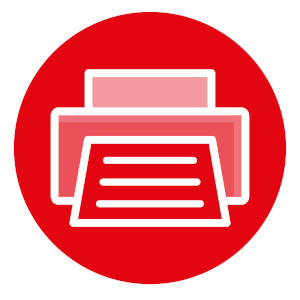 PRINTING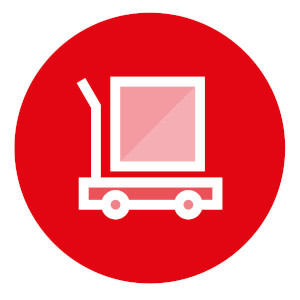 COURIERS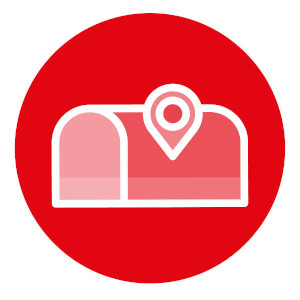 MAIL BOXES
Have a Question? – Contact us
Customer Feedback
This place is great in terms of location. Parking was very easy. I have been using them for printing flyers & international shipping.

Excellent customer service, knowledgeable staff, great couriers.