Milan, 18 th of May 2017 – MBE Worldwide, one of the largest third-party logistics, printing and communication service retail networks in the world with 1,600 locations globally, purchased PostNet International Franchise Corporation ("PostNet"), a leading design, printing and shipping franchise with 660 locations in 9 countries.
Both franchise companies currently operate in the business services industry, offering premium shipping, logistics, printing, graphic design and postal services. The acquisition of PostNet gives Mail Boxes Etc. a strong presence in the U.S., South Africa and several other countries where the PostNet brand is well established and will continue to grow. Combined, the two companies will have an extensive reach of nearly 2,300 locations in 33 countries.
Brian Spindel will continue to serve as President and COO of PostNet, reporting to Paolo Fiorelli, Chairman and CEO of MBE Worldwide. Steve Greenbaum, Founder and former Chairman and CEO of PostNet, will serve as a consultant to MBE Worldwide on strategic matters. PostNet's Headquarters and the existing team will remain in Lakewood, Colorado. The two companies will maintain their individual names and concepts.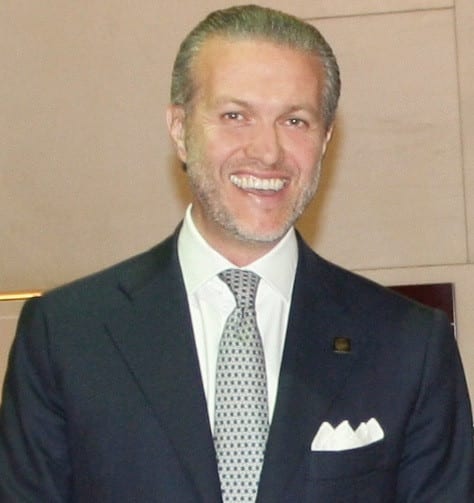 "The MBE Worldwide team was attracted to PostNet because of its entrepreneur-driven, franchisee-focused and people-centric business model, which mirrors our business and culture. Also, PostNet is a respected brand in the industry with a strong U.S. and international presence," said Paolo Fiorelli. "We are excited to welcome PostNet to the MBE Worldwide family and to work together to provide real-value solutions to businesses and consumers across the globe."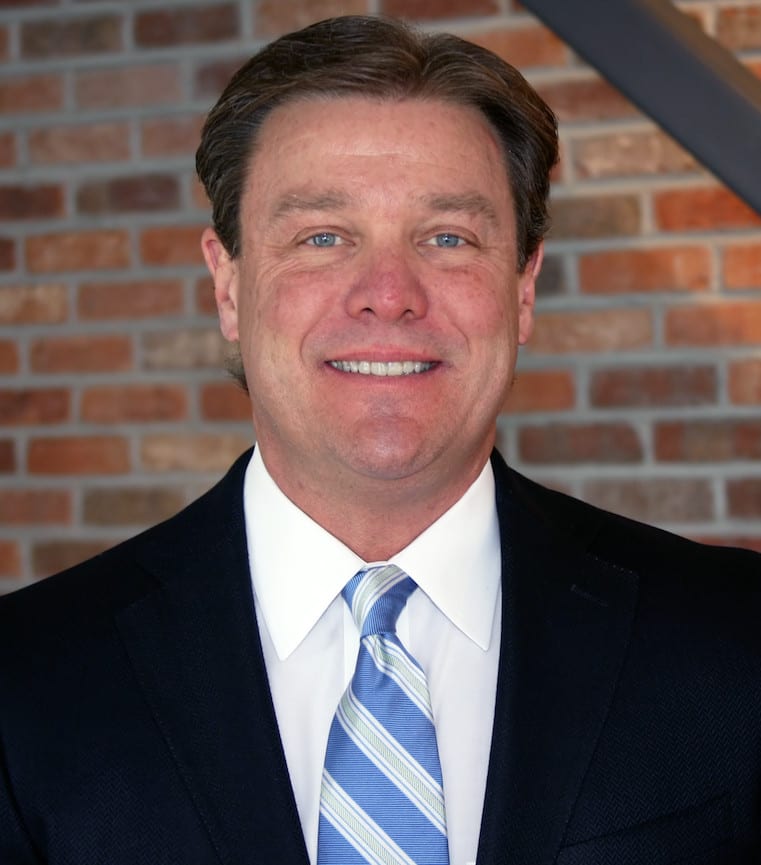 "This move marks the beginning of a new chapter at PostNet," said Brian Spindel, Co-Founder, President and COO of PostNet. "Our acquisition by MBE Worldwide results in a new partnership with many opportunities to work closely with similarly-experienced colleagues to identify ways to accelerate growth and increase unit-level economics. Being part of a new global family furthers our mission to support entrepreneurs and small businesses everywhere."
For more information about MBE Worldwide or PostNet, please visit www.mbeglobal.com or www.postnet.com.
About MBE Worldwide
MBE Worldwide, a family-owned Italian holding company based in Milan who originally started as a Licensee of MBE Inc. in 1993, acquired the worldwide Mail Boxes Etc. business (except for the United States of America and Canada, which remain under MBE Inc.) in May 2009 from UPS Inc. and its wholly-owned subsidiary, U.S.-based MBE Inc.. Mail Boxes Etc. is one of the world's largest networks of retail centers offering logistics, printing, communication and business support services to business and private customers. MBE's Service Centers are owned and managed by franchised entrepreneurs and supported by experienced service teams. The acquisition of PostNet in April 2017 expands the MBE network to almost 2,300 locations in 33 countries, and based on 2016 results, combined system-wide annual sales of €530 Million. For more information about MBE Worldwide, please visit www.mbeglobal.com or www.mbe.com.au for MBE Australia.
About PostNet
Founded in 1992, PostNet is the leading franchise known for providing a wide range of convenient and high-quality design, printing and shipping solutions for business and consumers, from custom business cards, brochures and flyers to eye-catching posters, banners and signs. PostNet franchises also offer professional packing services and shipping with UPS, FedEx, DHL and the U.S. Postal Service, as well as private mailbox rental, direct mail services and more. In addition, with the brand's bricks and clicks business model, each PostNet franchise has both a physical storefront in the community as well as an Online Print Center, offering customers the benefits of online transactions and face-to- face service. PostNet has 660 franchise locations in 9 countries. For more information about PostNet services, go to www.postnet.com; for information about PostNet franchise opportunities, visit www.postnetfranchise.com.