With more than 2500 locations worldwide, our MBE network is one of the world's largest retail systems of franchised shipping, printing, logistics and postal related business service centres. Mail Boxes Etc is the global market leader in express and international courier, freight, office and document services and the authorized shipping centre for UPS, FedEx, DHL & Toll DX. Call us for a free quote today.

Binding & Lamination

Brochures

Business Card

Business Stationery

Catalogues & Manuals

Copying & Printing

Apparel Printing

Design Services

Newsletters & Flyers

Business Supplies

Plan Printing

Posters, Signs & Graphics

Foil, Varnish & Special Finishes

Apparel Printing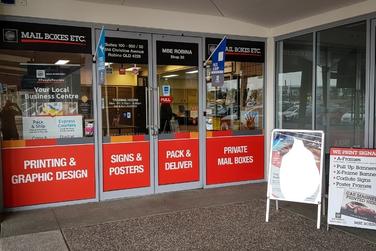 Everything you could need from a printing shop in Robina
MBE isn't just the most convenient printing shop in Robina. We're used by companies large and small right around the world to handle all of their business communication needs.
Whether you need a new set of business cards, a poster printing service for your physical advertising or experts to manage the shipping needs of your entire company, MBE's specialists have the expertise to get you what you're looking for.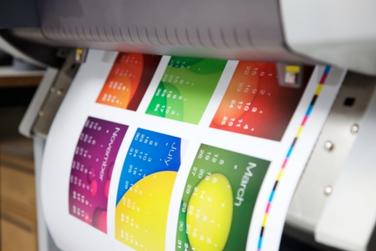 Choose digital printing for projects where you want the highest cost-effectiveness and quality for a standard size of run. For larger projects or those where more detail is required, take advantage of our offset printing technology.
Whatever you need to print – from leaflets and brochures to oversize banners and billboards to mugs and t-shirts – MBE is the printing shop you need in Robina.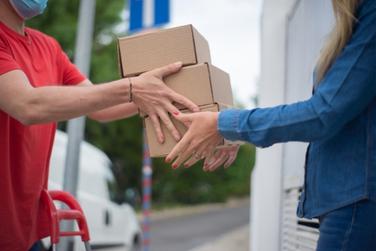 No more price comparison sites or hours spent negotiating a deal with courier or shipping companies.
From getting the best value on that single package you want to send to the entire shipping needs of your company, our international network of partner carriers ensures there's no courier service or shipment we can't get you the best deal on.
Rent a mailbox with mail forwarding, which includes a real street address and which is located in a secure facility accessible 24/7. Whichever courier you are expecting a shipment from, there will always be someone here to sign for it.
Ideal for small and home-based businesses which need to up their client confidence levels, MBE's mailbox rental services are the perfect addition to our work as a printing shop in Robina.