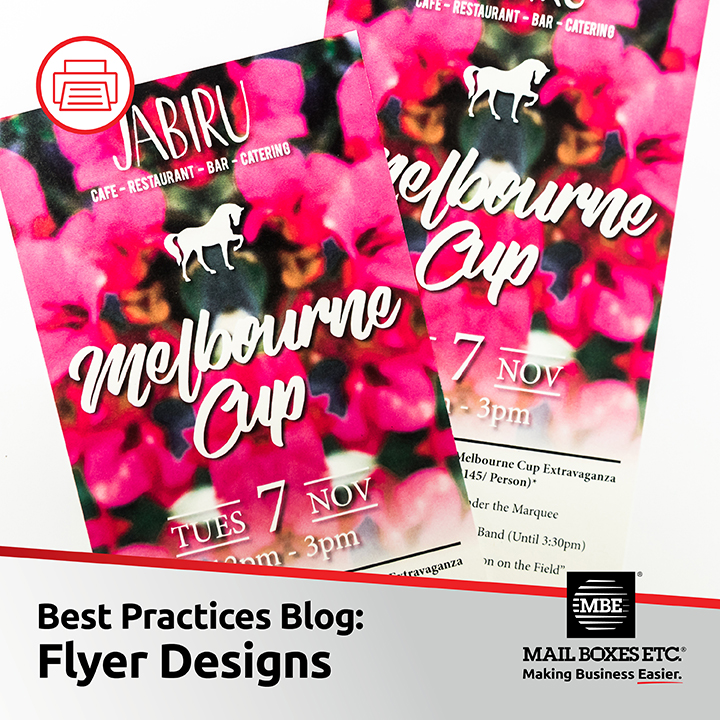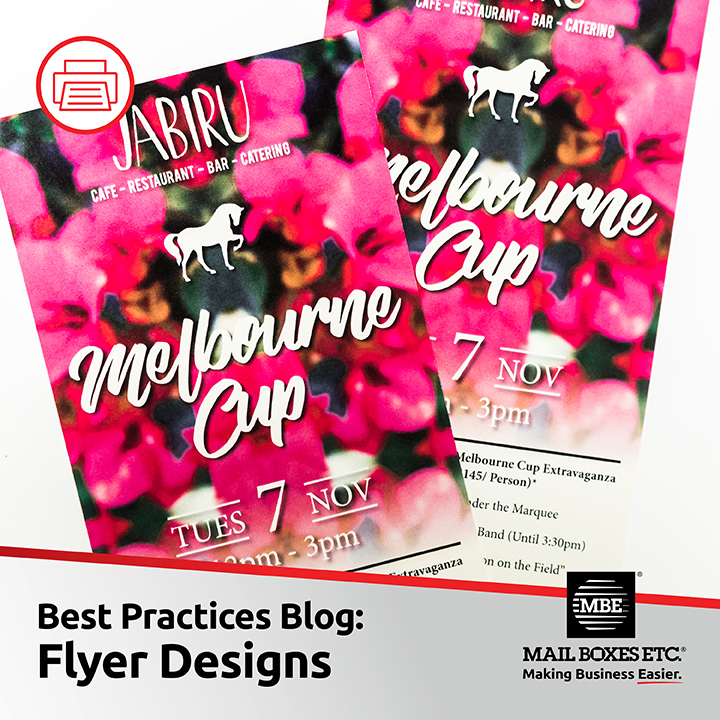 Have you ever wondered what makes a responsive flyer different from a non-responsive one? It's all in the design. Flyers with eye-catching elements captivate people at first glance. With the use of such flyers, you can take the shortest time to achieve your marketing objectives.
However, you must learn a few extra tricks and tips to make flyers work. It's important to understand the visual elements that encourage people to pick up, read, and take action on your flyers.
Continue reading to learn the best practices for designing a flyer that encourages browsers to convert to buyers.
Start With the Most Important Information at the Top
Many people read flyers from top to bottom. Thus, the most important message should always be at the top of the flyer. This ensures that the audience gets your key message on the first read.
Be creative with how you display your graphics. You should place the most appealing images at the top of the page. Images should also be relevant. Try to cut back on how busy your flyer looks. Fewer text blocks and distracting elements will help people better understand what you are trying to get across.
Use the Right Colours and Fonts
Choosing the right colours and fonts for your flyer can be a challenge. There is no way of knowing if a certain colour will appeal to your audience. Being uncertain can lead to wrong choices. These choices are what affect most flyers.
It is always a good idea to keep flyers simple but eye-catching when designing them. Your flyers can therefore have a mix of bold colours and bright ones. Ensure that they are strategically placed across the flyer.
Keep the fonts to a minimum as well. Having too many fonts on a flyer can be confusing. Create your flyer with two typefaces to begin with. You can add more fonts if necessary, but make sure that each complements the other.
Use High-Quality Images
Your flyers will be read more effectively if they have quality imagery. Images and graphics that are unclear or irrelevant lower the effectiveness of your message. This is why graphic designers emphasise their tools of the trade so much.
Include a Visible CTA
The purpose of a flyer is to get your brand's customers to perform a specific action. If you want people to visit your shop, you should place your business location in an easy-to-locate position on your flyer to help boost conversions.
Calls-to-action should also be visible from all angles. Try using a different colour or font to make the message stand out. To summarise, make your CTA clear and easy for anyone to understand.
Need help designing and printing a flyer that will attract customers? Mail Boxes Etc's design specialists can help you build the design of your newsletter or flyer from scratch. We have more than 2500 centres worldwide, so professional advice and design services are never far away. With our help, your flyer will make the biggest impact, and your newsletter will stylishly convey information. Contact us today to get your free quote.