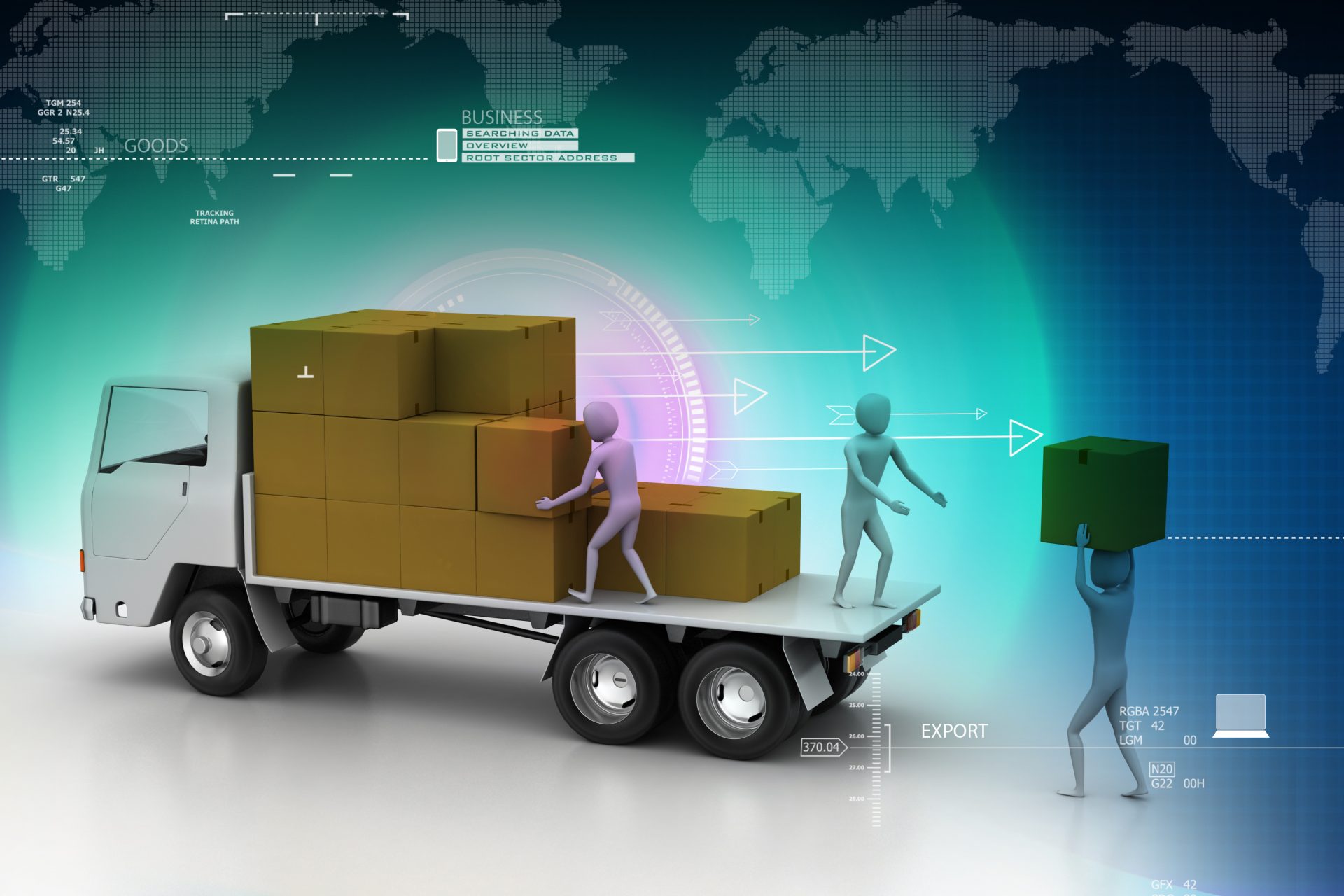 Overnight courier services have radically changed the way people ship packages and parcels in Australia and around the world. Times have changed and require faster and more efficient shipping services.
Continue reading to learn more about the benefits of Mail Boxes Etc. overnight courier service.
Customer Loyalty
Not only is overnight delivery convenient for your business, but it is also convenient for your customers. Knowing your business is fully stocked gives them an incentive to purchase from you again, whereas consistently being out of stock and delivering products late can make them turn to your competition. What better way to maintain customer loyalty than to ensure your business has all the necessary goods available right when your customer needs them? If you need a package shipped to your customer, ensuring its speedy arrival is the best way to gain their loyalty.
Convenient
The overnight delivery option is convenient for time-sensitive shipments that need to be delivered at the beginning of the day. Your important packages can be delivered by morning — and at the earliest convenience of your customers—no matter what industry you are in.
Predictable Arrival Times
From businesses that have a vast network all over the countries of the world, the expectation of next-day (overnight) delivery is widespread. When you guarantee next-day delivery, MBE's courier services ensure your products get to customers when they expect them and need them. You don't have to worry about it getting caught up in the postal system.
Fast and Efficient
Your customers expect fast delivery. They don't want to wait a day or two because you don't have products in stock—they'll go to another business to find what they need. Because we can find almost anything online, it means buyers will have no trouble shopping with your competitor if you don't offer fast delivery.
Many people almost expect a business to offer overnight shipping to compete with larger corporations. They are even willing to pay a bit extra for the service.
Ensuring your business receives and delivers important packages on time helps to build efficiency and credibility. Whether you're a brick-and-mortar short on supply, or an online store that needs to deliver the next day, Mail Boxes Etc. offers overnight shipping, so that items are available by morning. It doesn't matter if you need to get a delivery to the other side of the city, or the other side of the world, MBE will get it there using the best technology, facilities, and logistics.
Use us when you need couriers from/to Sydney, Melborune, Perth, Brisbane, Canberra or any other place in Australia. Get in touch with an MBE shipping expert as soon as possible to ensure an accurate delivery estimate.