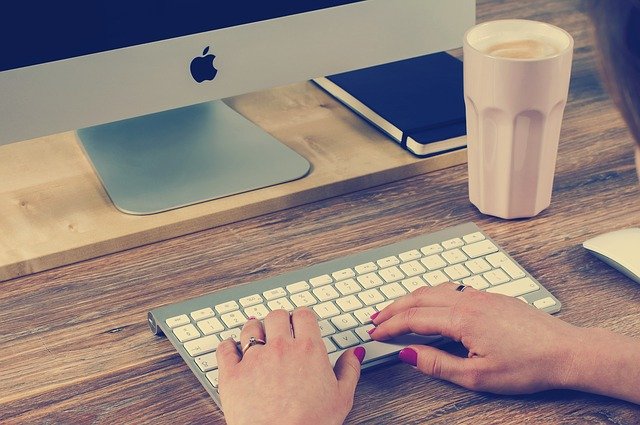 Covid-19 is affecting all of our lives on a daily basis. Staying at home to prevent the spread of the coronavirus and to stay safe can be hard and frustrating. But we know that it has to be done.
It's important to remain positive as working from home brings a whole range of new challenges – particularly when there are children to school and entertain too. Finding an activity that can keep your business up-to-date and provide you with a focus is the key.
Online printing can offer these things and more – see the benefits of using online printing services during Covid-19 disease here…
Online Printing Data
Using online printing services from home is straightforward and cost-effective. And there are many different options to choose from. You can do your business card printing online, get advertising posters, design and print company brochures, produce flyers, and a range of other promotional material.
Why not involve other family members in your online printing project? Youngsters have an ability to see images in a completely different way – use their ideas in your business logo. You'll then be able to customise materials to fit your brand and chosen message.
Online printing gives you that creative control regardless of whether printing is business-related or purely for personal use. And you can add photos, graphics, and text before sending details to the printers.
The beauty of online printing is that products are delivered directly to your door. This is a safe method of receiving goods when you're unable to leave your property – simply wear gloves to open the packaging and dispose of it immediately. A trusted printing company will have taken all the necessary precautions to ensure your order has been packed with the utmost care.
Online Business Card Printing
Online business card printing services will provide you with low price options, a wide variety of templates and card options, and quick print and delivery times.
Choosing the right card for your business plan will determine the price you pay – low-priced options are best for one-time opportunities, but if you're aiming to use them on a larger scale, you'll benefit from a card that scans with a scanner or mobile phone. You can consult with a professional designer to make sure you get the best type of card to suit your business.
Online Printing Advantages
Printing service benefits include:
Convenience – printing online is easy to do from the comfort of your home as you can select from many different options – and free digital samples are often available to make decisions simpler
Meeting your needs – you can opt for different shapes and sizes to suit your business requirements, and design-ready templates widen your range considerably
Budget-friendly – if you're on a tight budget due to Covid-19 restrictions you'll be able to get discounts for bulk projects and competitive pricing and reduced prices from many companies
24/7 availability – finding the right time to complete your order isn't set in stone as one of the best things about online printing services is that they're accessible day and night
Ordering worldwide – you can place your order from anywhere in the world as long as you have a computer, internet connection, and a credit or debit card – and as internet versions are fast and efficient you can meet any deadlines you set
First-rate customer services – you'll get all the help and advice you need online or via the telephone – and service enquiries dealt with politely and properly. There will also be easy and convenient ways of getting in touch in case of any changes or modifications
Tracking details – will be available so you know exactly where your order is and also be able to track the progress of your order – or you can talk to the printers directly
Time-saving – you'll be able to price your order online without having to travel to the printers for a quote – an ideal solution when you're trying to stay at home
Subscribing options – you can get quote estimates online, upload artwork and templates, and arrange delivery to your home address
Talk to the Experts
Online documents printing in Australia has never been easier!
Involving yourself in an online printing project is an ideal solution to keep you motivated when you're working from home. MBE provides online printing services in Australia that you can rely on for the smallest to the largest of undertakings.
Online printing in Australia from MBE will offer you the following printing options:
Custom printing – for printing images, logos, and graphics onto calendars, t-shirts, mugs, and more
Plan printing – this covers architectural plans, engineering documents, and schematics
Digital printing – balancing quality with cost-effectiveness to get the perfect combination for your job
Offset printing – for large projects where high-quality standards need to be continually met in sizable volumes
Whatever you have in mind print specialists will have the experience, skills, and equipment to create it. Chat to the professionals online. Place your order online and get it sent directly to your door.