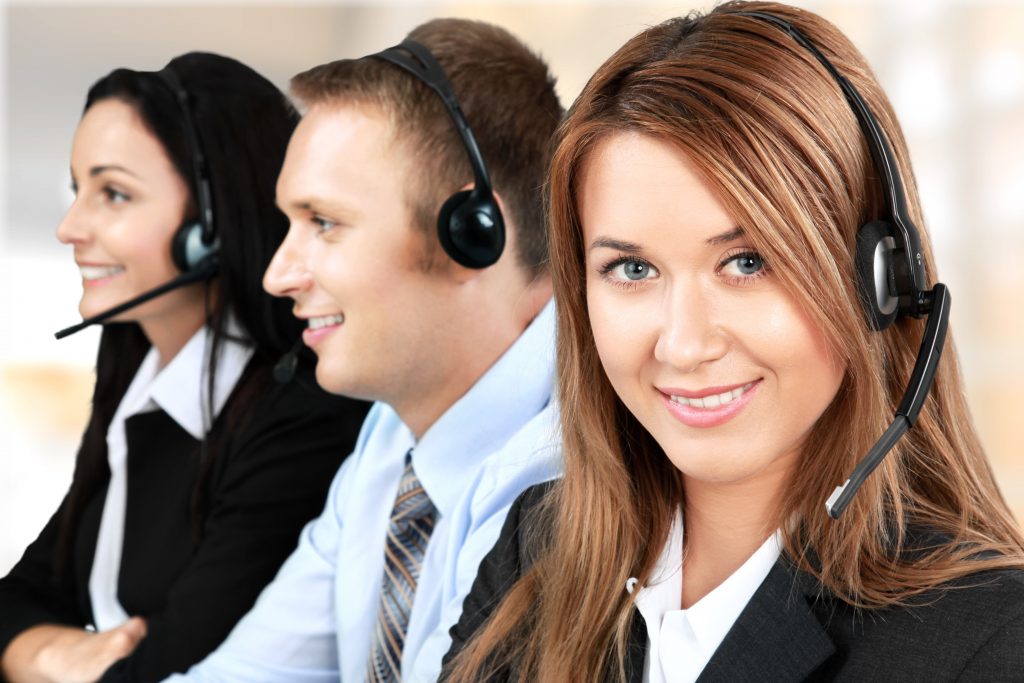 Running a business means you have a lot of things to deal with at the same time. If you're losing customers to competitors, it could be because you're not making it easy for your customers to contact you. A missed phone call could be a customers' first impression of your business. If you don't answer the phone promptly, or miss it because you're too busy, your business and reputation may suffer.
Make it easy for your customers to contact you by utilising a reliable telephone answering service. Here are the ways hiring a telephone answering service can benefit your business.
Never Miss a Call Again
Nowadays, customers shop around. If they are unable to contact you, it is easy for them to move on and call your competitors. With our professional customer service representatives answering every call, you'll never miss an important call again. No voice mails. No missed calls.
Save Money
Your budget grows along with your business. Yet it would cost a lot of money to hire an employee just to answer the phone. Business owners make answering the phone a team effort, but those efforts mean taking away valuable time from their own work. This can negatively impact their productivity and your business's bottom line. That is why hiring a telephone answering service is a bargain. You get all the benefits of a highly qualified customer service rep at a fraction of the cost!
Retain Valued Customers
Customers expect their questions to be answered 24 hours a day. Only answering the phone during business hours leaves 16 hours a day when customer calls go unanswered. Most callers won't leave a message or wait for a return call. That's because 59% of buyers are looking for quick answers they assume they can get faster by speaking to a live agent or because they just want to talk to a real person (55%).
Book Appointments
In addition to being able to answer calls 24/7, telephone answering services can schedule appointments for your customers. Instead of pushing buttons to get the correct department, they're immediately connected to a real person that can organise timings to ensure quicker, more accessible bookings for your clients to give you a clear advantage over your competition.
Thinking of hiring a telephone answering service? Mail Boxes Etc. offers a FREE 7-day trial of our Virtual Headquarters 24/7 Live Telephone Answering Service. There are NO security deposits, NO setup fees, and NO charge for anything during your FREE trial. Sign up for your trial or contact us with any questions. It takes 4-5 minutes to set up, and you're off to the races.