Christmas Cards & Gifts: A Key Marketing Tool
There's no better time to say 'thank you' to staff and clients with cards and corporate gifts than at Christmas.
And, with COVID and work-from-home policies causing many companies to have less direct contact with their customers and team members, tangible connection is more important than ever.
A recent US survey shows that not only is the corporate gifting market growing but that gifting frequency is on the rise, thanks to the pandemic.
Christmas cards and corporate gifts are also fantastic ways to strengthen relationships not impacted by remote working; they always have been a great marketing option and tool for expressing gratitude and that hasn't changed!
Corporate & Christmas Gifting Benefits
Cards and gifts are usually welcome at any time of year but the holiday season – when people generally feel more upbeat and in the Christmas spirit – is the perfect time to show you care.
There are many benefits to investing in card and gift giving, including: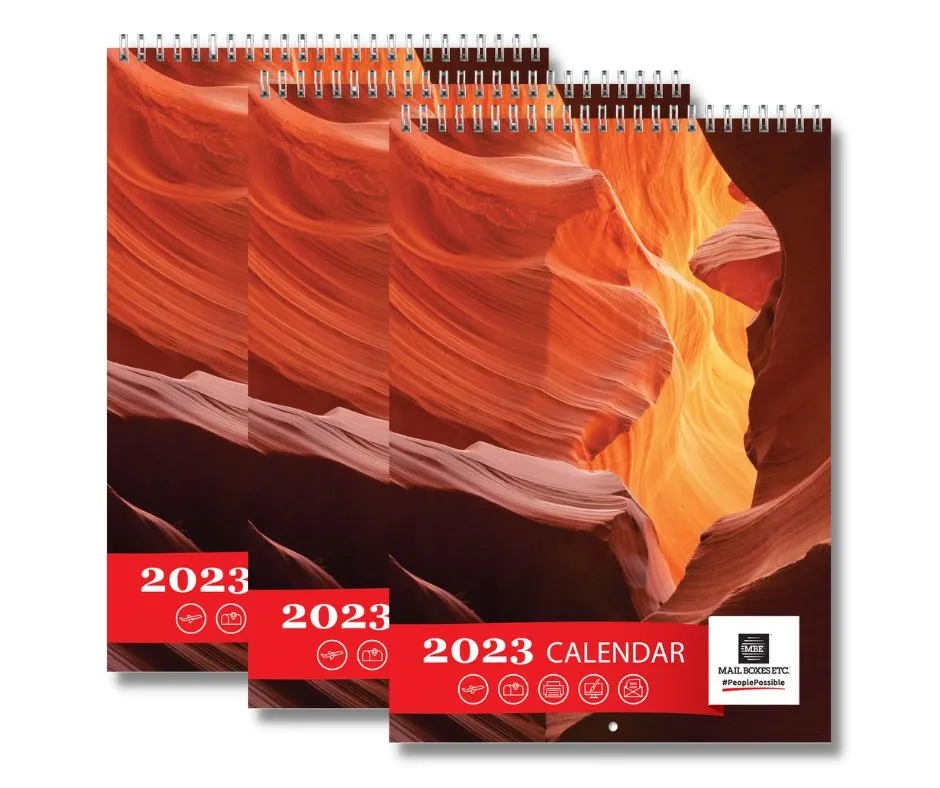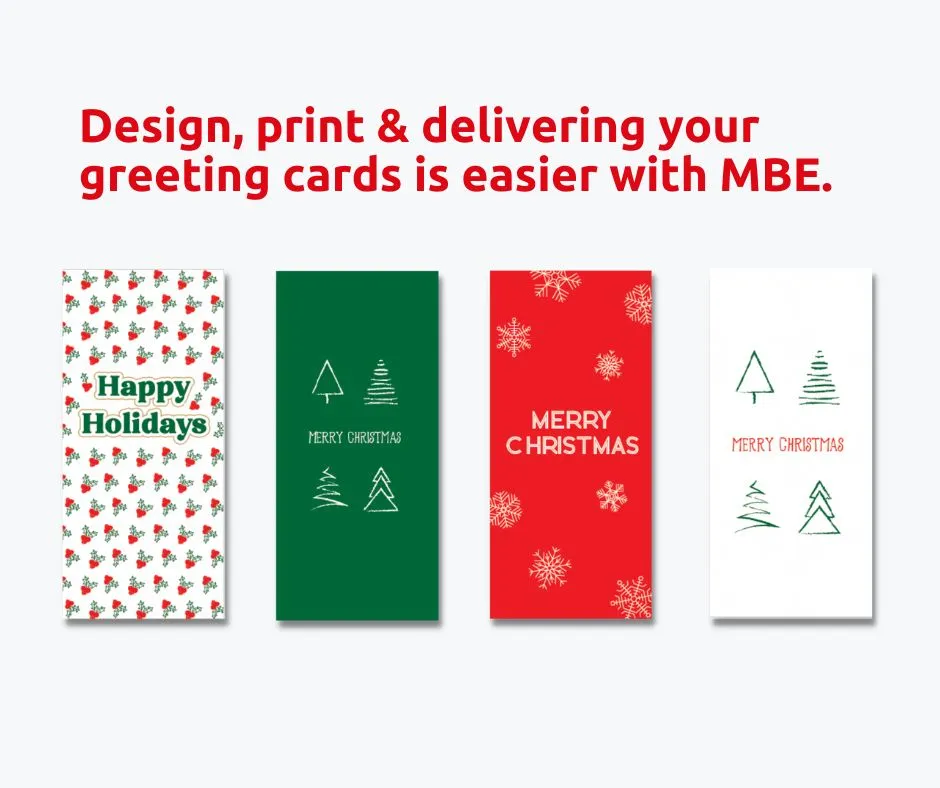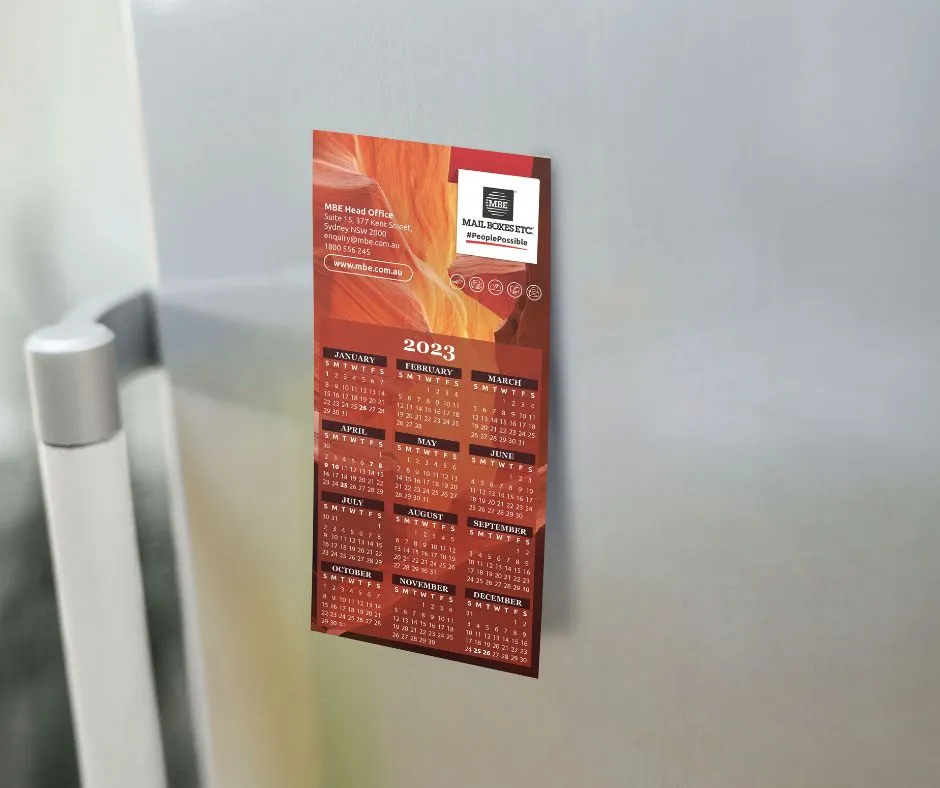 Whether your staff members are working in the same space as you or not, acknowledging their work and role in keeping your business operating is critical if they're to feel appreciated and valued.
Corporate gifts – like planners, calendars, diaries or cards – can even include motivational or inspirational quotes, imagery and well-being tips that can support your staff to feel better and boost productivity.
Taking the time to say 'thank you' to your customers and clients will help them feel like they matter.
Oftentimes customers may think their business is not of great importance to you – especially if they aren't your biggest client – so expressing your gratitude in a way that's meaningful and tangible can be a great investment in retaining their business.
A small gesture that boosts connection can go a long way in supporting their choice to keep coming back to you.
Standout from your competitors
Whatever business you're in, sending a corporate Christmas card or giving an end-of-year gift can set you apart from competitors who don't take the time to say 'thanks' – or those who do, but don't get the messaging quite right.
As well as showing you've thought of your clients, cards or 2023 business gifts – especially those that last and stay visible, like desk or wall calendars or weekly planners – double as a marketing tool which keeps your brand top-of-mind all year.
And, if you include potential clients on your Christmas greetings list, you may just turn that new lead into a new customer!
Expressing gratitude feels good and research shows it's actually good for you, boosting positive emotions, building strong relationships, improving health and helping people deal with adversity.
Christmas & 2023 Corporate Gift Ideas
MBE's national business centres offer a range of engaging corporate gifts for Christmas and for 2023 that can help grow your company and strengthen your all-important business relationships.
So, what are the most important things to keep in mind when organising your corporate gifts?
Ensure they're practical, stylish, memorable and in keeping with your brand values!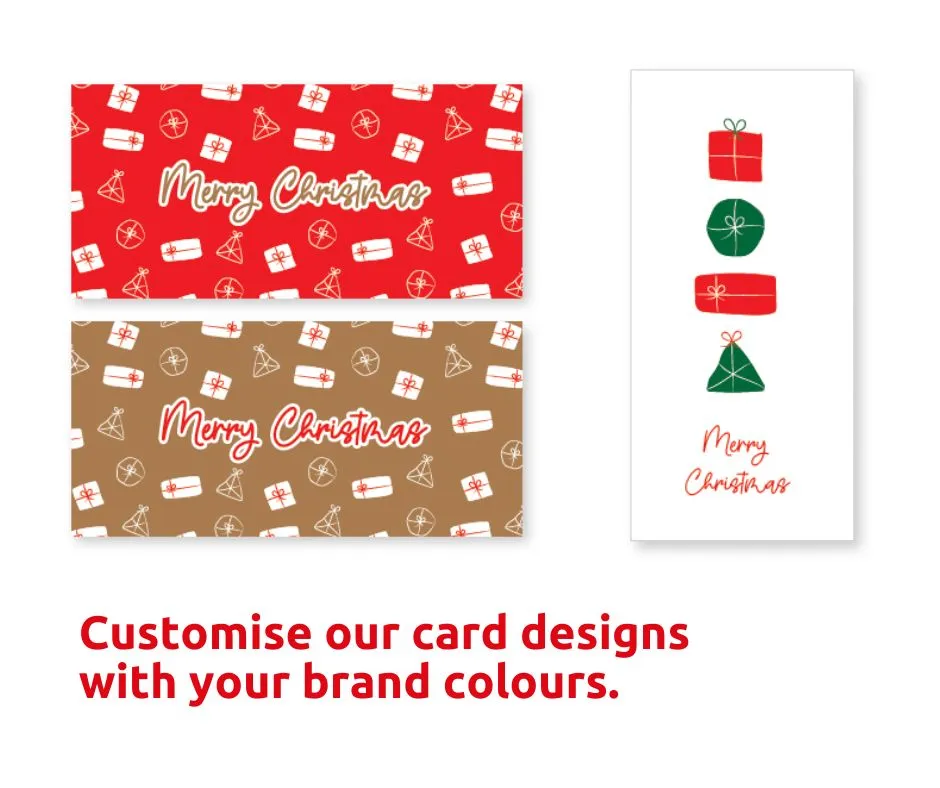 MBE boasts a range of options to ensure your DL Christmas card is perfect for your clients and staff. Whether you're after a traditional or modern feel or want a customised card using an original image, our specialist design teams can assist.
Keen to feature your logo on your card or want a design that reflects your brand colours? We can make it happen!
We can even help you personalise your cards with your message and the recipient's name. And, we can send your cards to your database!
It's a simple, 3-step process.
Step 1 – choose your card design
Step 2 – send us an Excel Spreadsheet with the recipient's first and last name and full postal address
Step 3 – provide your Christmas message to us
We'll do the rest!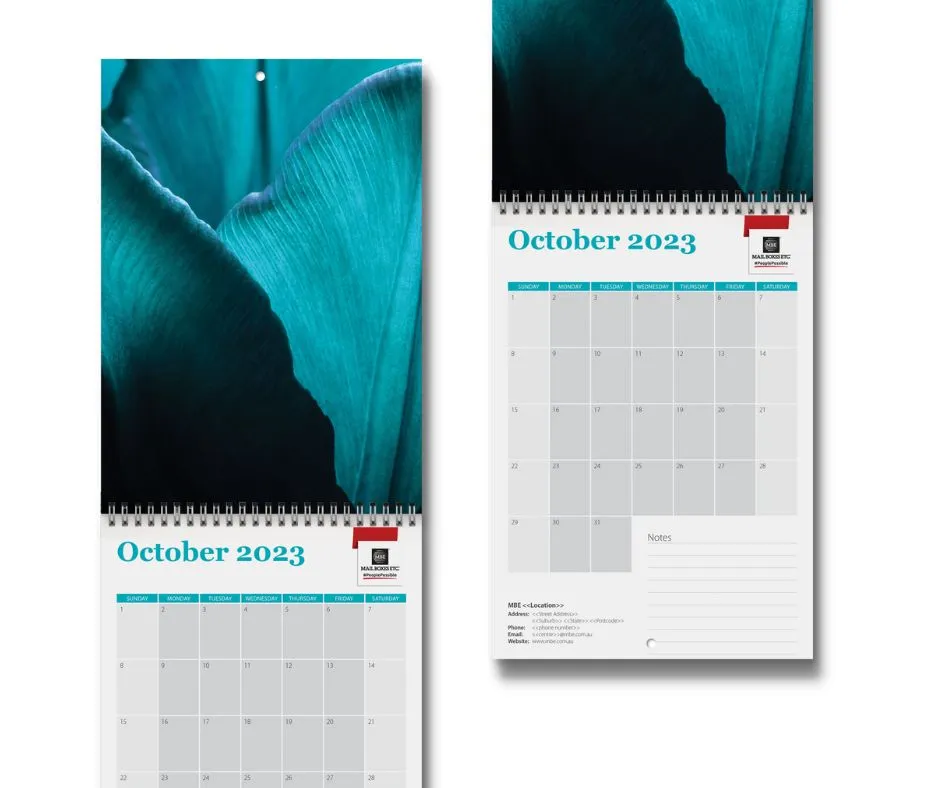 Planners, notepads and goal lists make popular business gifts that are useful and durable, meaning your brand will stay in sight on desks for longer.
Customise them with business tips, motivational quotes and inspired thoughts for added impact.
Want to add a matching magnet or sticker to your gift? Ask us how.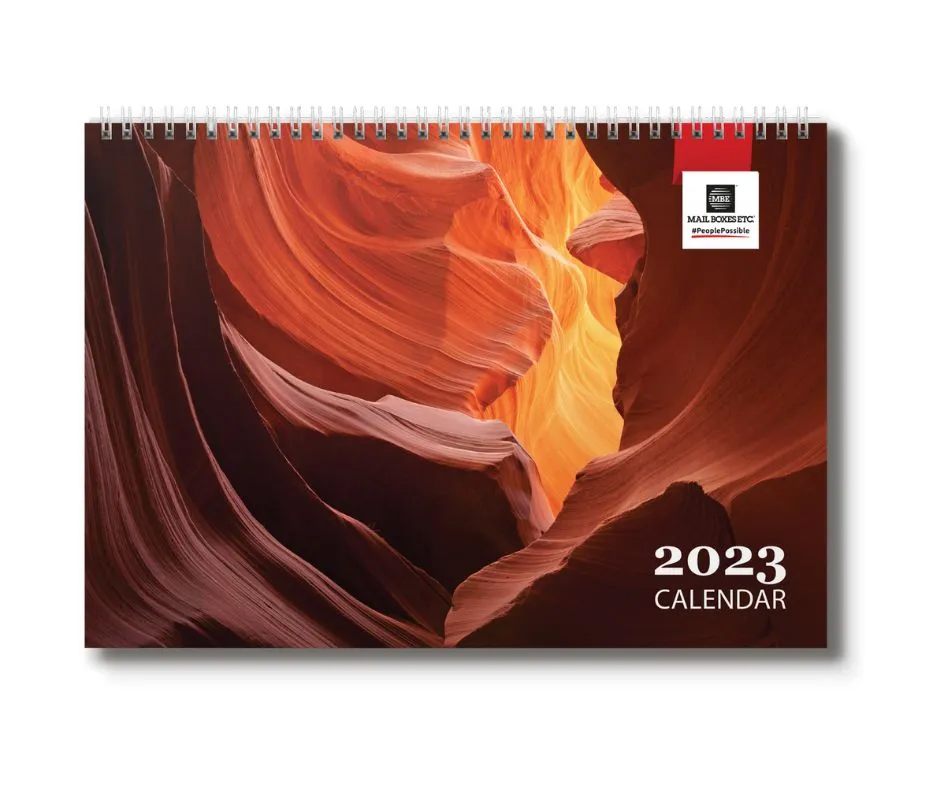 Help your customers and staff to stay on track all-year-round with the ever-fashionable calendar gift in a portrait or landscape design.
MBE boasts a range of standard or deluxe A4 wall calendars, DL deluxe (trifold) tent calendars, DL calendar with fridge magnet, DL fridge magnet calendar, or large format calendars that are ideal for placing your branding on. We offer budget stapled (saddle-stitched) and deluxe wire bound options.
Want something unique? We can create one-of-a-kind calendars using images you supply.
Start 2023 off with style with a customised MBE calendar to suit all marketing budgets.