Find your nearest Mail Boxes Etc.

Apparel Printing Services
At Mail Boxes Etc. we're more than just a printer. We're the ultimate one-stop business service centre. So, when you need stunning, high-quality graphic design services, you know where to come…
Many of our centres offer apparel printing from cost-effective heat transfers to durable vinyl appliques.
Heat transfers are a great way to produce quick, low-cost garments for events or gifts. Available on both light and dark shirts they work with almost any design.
Unlike traditional screen printing, heat press shirt printing allows you to print small orders affordably. While screen printing can be great for bulk orders, the steep setup cost for every colour makes short runs extremely costly. Vinyl printing allows both simple and vibrant full-colour designs to be done quickly and cheaply at quantities as low as just one piece. Custom cut vinyl is the professional standard for sports jerseys, high vis gear and personalised garments for it's clean finish, durability and low cost.
Why Choose Us
WE'RE LOCAL

That's right, we're locally owned and close by, meaning you get your job fast
LIGHTNING FAST
Our in-house services including
print and couriers mean we
turnaround jobs fast.
QUALITY ASSURED
Our reputation is paramount and we take great pride in our workmanship. Nothing leaves our centres without passing stringent quality checks.
EXPERIENCE
MBE has been around since the 1980's. You can trust our well known, international brand.
#PeoplePossible
Contact us to get your free quote
Whether you'd like MBE to supply you with quality garments or have your own ready to decorate our team can help. On top of shirt printing we also handle mugs, caps, totes, shirts, jumpers, jerseys, aprons & visors. MBE can even help you with your embroidery and screen-print requirements with our network of preferred suppliers.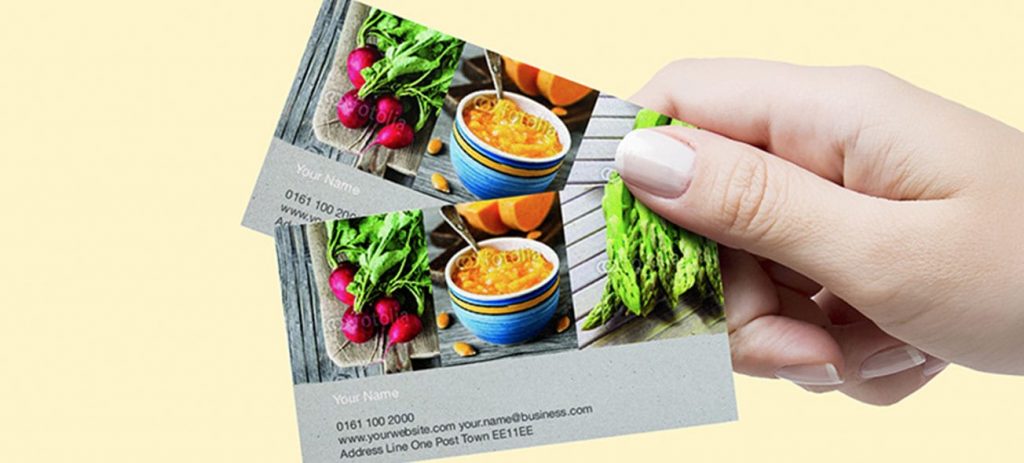 T-Shirt Printing FAQs?
What file types are needed for apparel printing?
The best file type for print is a high-resolution CMYK PDF. Some apparel can be produced from JPEG or PNG, but there will be a loss of quality if we need to scale it larger than it appears on screen. If your design requires contour cutting, there will be a setup fee to create the cutline. (For example, letters on a sports jersey your store can advise you on how best to supply your design). If in doubt, ask your local centre.
How long does the print last?
Longevity varies between methods but you can expect your garments to last through several months of regular use before fading. Heat pressed full-colour designs fade the fastest while single colour vinyl appliques can be very durable. If properly handled and washed, your print can last months to years without fading.
Should I wash shirts before?
Only new garments should be used. Pre-washing is not necessary.
Is there a minimum quantity required for custom apparel?
Convenient heat press technology means we can offer even single shirts or mugs.
How long will my order take?
This varies depending on the method used and quantity being made but most shirts are ready within 5-7 business days. Same and next day options are available, but may be limited to certain stocks and print methods.
Can I get the same design printed on different colour shirts?
Absolutely. Depending on the method your team member recommends your design may be compatible with a wide range of colours. White apparel is the fastest and most cost-effective option.
Can I supply my own T-shirt for you to print onto?
Yes, most BYO (bring your own) shirts can be heat pressed. We recommend taking your garment into the centre to make sure it's suitable for embellishing.
Do you offer discounts on larger orders?
Absolutely, If you're ordering a substantial amount we'll be sure to quote you based on custom commercial pricing. Larger orders of single or 2 colour prints may be recommended for silk-screening if time permits.
Can I order online?
Due to the fast number of options, we currently have no online ordering portal but you can email our staff at any time for a quote.
Where do you deliver to?
Anywhere, Australia or worldwide.
Looking for a specific MBE product or service?
Subscribe to our newsletter