When it comes to printing and courier services, we can do it all. Be it banners, posters, business cards, flyers, brochures, leaflets, invitations, newsletters or same day deliveries, our expert staff will guide through every step of the process. Contact us today for a free quote.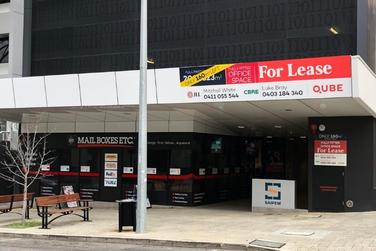 Get even more from your local printing shop in West Perth
MBE is your go-to, shipping, graphic design and printing shop in West Perth. We're used by businesses in 40 countries around the world when they want to improve the services they offer.
From printing advertising brochures to fulfilling e-commerce orders to sending a single important document around the world, your local MBE Business Centre is the place to go for all of your business communication needs.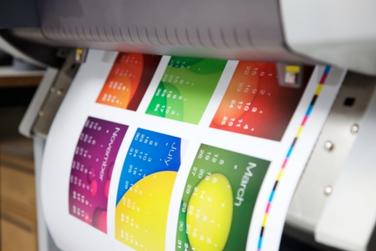 Drop into your local printing shop in West Perth when you need to realise any print project. From business cards to banners and billboards to flyer printing (and distribution to all of the addresses on your mailing list), we've got you covered.
We make it easy to get your latest project on your desk by tomorrow – even if it's a massive order. Our print and graphic design specialists are here to help you.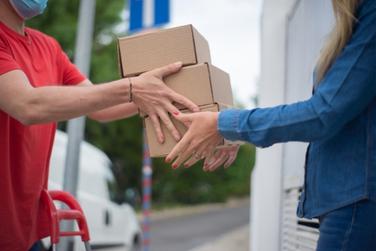 Get any item sent safely to any destination in the world. We regularly ship goods by air, land or sea – whatever makes sense for your shipment and offers you the best value for money.
We're also relied on by companies around the world to fulfil all of their shipping needs, providing monthly reporting and billing on regular shipments.
Rent a mailbox which is ideal for private or business use. Home-based business owners around the world use an MBE mailbox when they want to boost consumer confidence in their business through the real street address which they come with. They're also used by individuals who simply need 24/7 accessible mailbox. We offer several different services, so you'll always find one which matches your needs.
Walk into your local business communication and printing shop in West Perth today and let us know what you or your business needs.