MBE Richmond (Closed Indefinitely)
Courier, Mailbox Rental and Printing Services by MBE Richmond
Get my free quote
MBE Richmond – Location and & Contact Details
IMPORTANT: With the end of our lease MBE Richmond has moved in with MBE Carlton until we can find a more affordable location. Orders can still be placed as normal and out phone and email remain the same but pickups are now from our Carlton/North Melbourne Location.
Thank you for your understanding and support during this time!
Address: 278 Church Street Richmond Victoria 3121
MBE Richmond is operating indefinitely from MBE Carlton
For Holiday Trading hours please click here
Contact: Joanne Kirby
Phone: (03) 9429 1300
E-Mail: richmond@mbe.com.au
Areas Serviced: Richmond, East Melbourne, Burnley, Cremorne, Collingwood, Victoria Park.
MBE Richmond Most Popular Services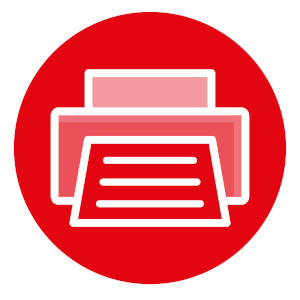 PRINTING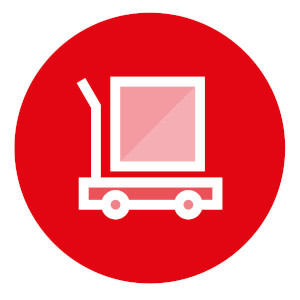 COURIERS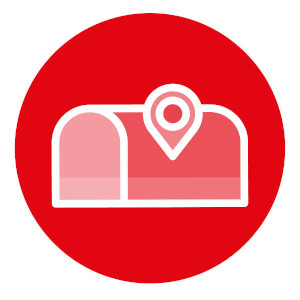 MAIL BOXES
Have a Question? – Contact us
Customer Feedback
Managed to find much better rates there than with regular post. I couldn't be happier with a courier service.

They were very fast to respond to my multiple queries about a parcel delivery from Melbourne to the USA. They delivered it on time and within my budget!