Find your nearest Mail Boxes Etc.

Virtual Telephone Answering Services
Through its national partner Virtual Headquarters, Mail Boxes Etc. provides professional and flexible Live 24/7 Virtual Telephone Answering Services. This means you can focus on growing your sales and meeting with clients knowing that a polite and helpful receptionist will answer and handle your telephone calls – exactly like you would.
Incoming callers will think that they're speaking to your personal assistant sitting in your own office!
Never Miss a Call
Whether you're a small business or home-based company and need your phone to be answered when you can't take calls, or a larger business with an in-house receptionist who needs calls answered when they're sick or at lunch, our Virtual Telephone Answering Services will ensure you never miss another call.
Other Services You Might Be Looking For
Join our other clients and create an entire professional front for your company by also using our virtual office services. These enable you to get a prestigious real street address in one of the main commercial parts of your local area – perfect for small and home businesses that need to display their professionalism to potential clients.
No Need to Do Anything Differently
With our Virtual Receptionist service there is no need to change your existing business phone number. Simply divert your existing number on busy, no answer or permanently to the local telephone number you issue yourself when setting up the no obligation FREE 7 Day Trial.
Just like your own receptionist in-house, your Virtual Receptionist will answer calls in your company name and handle calls exactly as you require, 24/7. Whether you have one, two, or 102 staff, calls can be transferred to your team wherever they are. Or messages can be taken and sent to the relevant staff member by email and/ or SMS instantly. All staff can be set up in your free trial period, so you can try out the full service for a week with no obligation.
Your Free Trial Guarantee
We're confident that if you have a genuine need to have your business phone calls answered and handled professionally, you'll be so impressed with our service that you will want to continue after your free trial with a month to month subscription.
But there is NO obligation to continue after your free trial is over.
The Virtual Headquarters 24/7 Live Telephone Answering Service FREE 7 Day Trial is completely FREE. All your staff can be set up to receive calls and messages, and there is no limit on the number of staff you can add to your trial. There are:
NO security deposits
NO setup fees
NO charge for anything during the FREE Trial
Ensure your business maintains a professional image by never missing another call. Sign up for a FREE 7 Day Trial or contact us now with any questions. It takes 4-5 minutes to set up and bingo, we can be answering your calls.
Why Choose Us
WE'RE LOCAL

That's right, we're locally owned and close by, meaning you get your job fast
LIGHTNING FAST
Our in-house services including
print and couriers mean we
turnaround jobs fast.
QUALITY ASSURED
Our reputation is paramount and we take great pride in our workmanship. Nothing leaves our centres without passing stringent quality checks.
EXPERIENCE
MBE has been around since the 1980's. You can trust our well known, international brand.
#PeoplePossible
Contact us to get your free quote
Get In Touch With the Experts
Call your local MBE centre today with any questions about our Virtual Telephone Answering Services. Let MBE help you take another step on the road to success!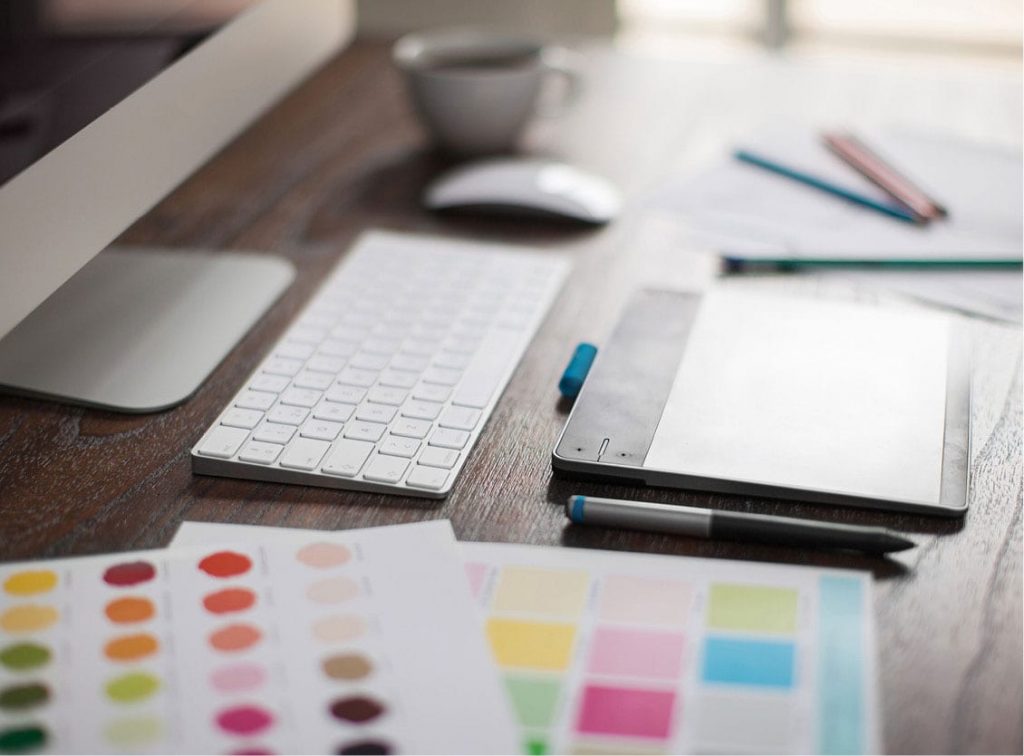 Looking for a specific MBE product or service?
Subscribe to our newsletter