5 questions you need to ask yourself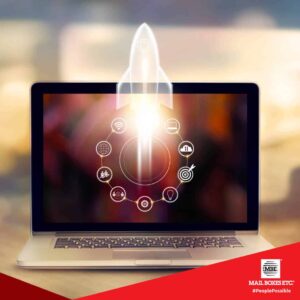 Both are challenging options. You'll need a whole lot of drive to succeed whichever one you choose.
But there are a few key points you can consider which will help you make your decision…
Here we'll ask a few questions which make it easy to compare and contrast buying a business and starting your own business:
Q1) Are you confident you can secure your own finance?
Look at it from the point of view of a moneylender. Would you prefer to lend your precious cash to:
Continue reading

"Should I start a new business or buy an existing one?"